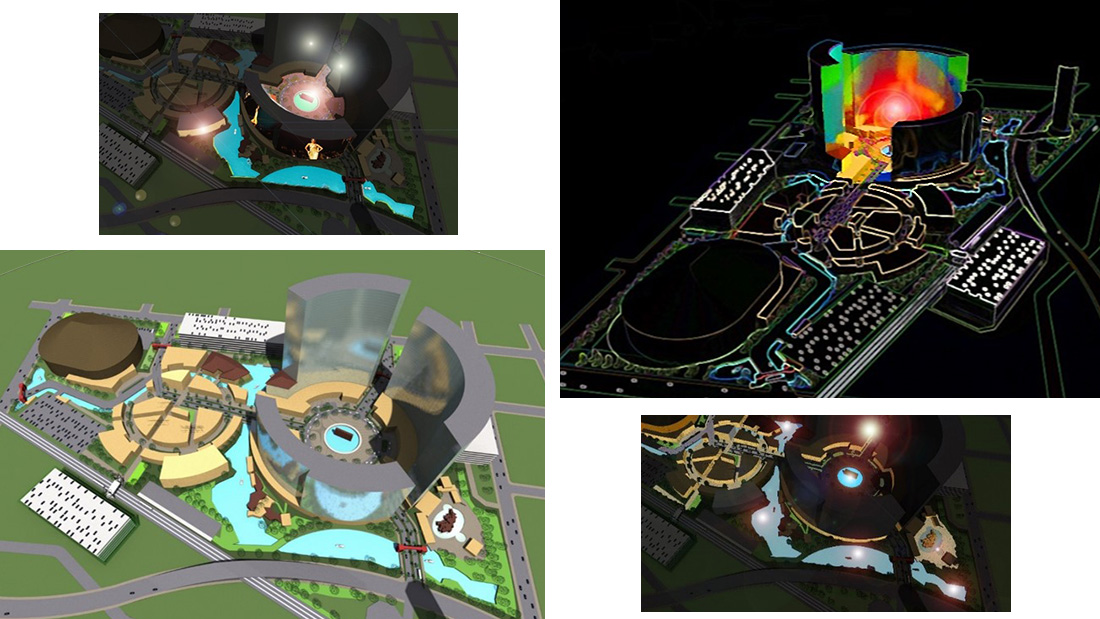 aec R&D  |  As immersive environments designers, over the years we have devised interesting ways to adapt technologies and show methods to application in location-based entertainment settings.    These adaptions include aspects of the EASIL show techniques.   We have a comprehensive approach coming to market, that we are now beta testing with clients.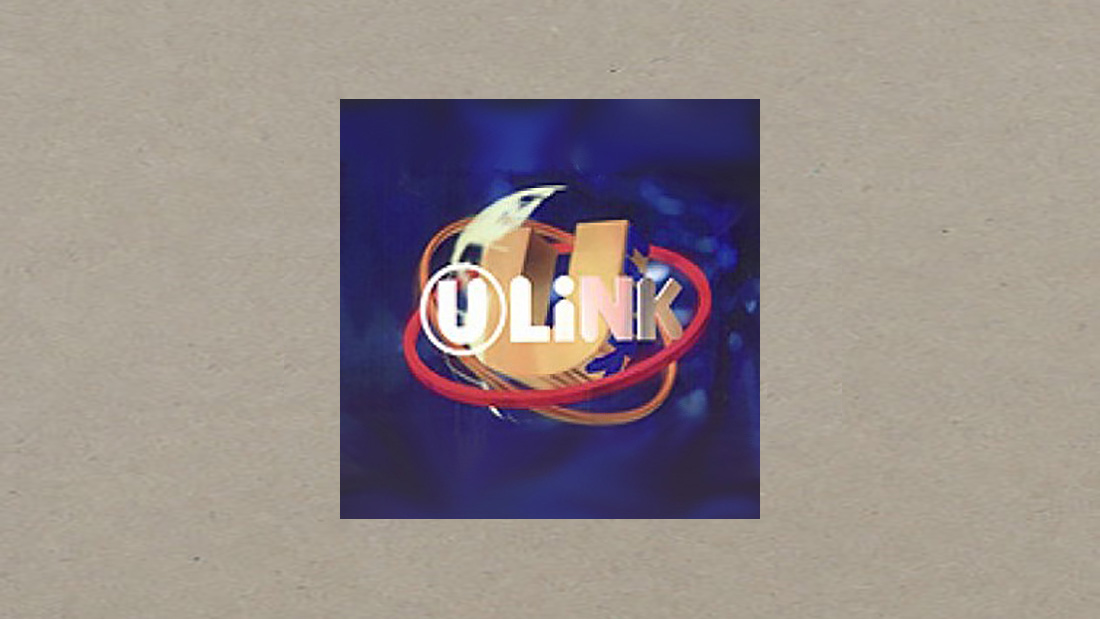 Henderson Land Development / Universal Studios Parks & Resorts  |   Executive producer for U-Link "branded" private network created for the Universal Studios Experience Beijing (USEB).   The network featured custom music videos, short subject films, and a variety of special bumpers that introduced Universal's film, television, music, music publishing, concerts, and theme parks divisions to Chinese consumers.   For all content, work included rights clearance for each clips and audio samples used.
The network was displayed throughout USEB on display monitors at Starmaker, Club California, Hollywood Adventure, and at the Universal Studios Store.   After this initial installation, the U-Link was also installed at the Universal Studios Stores at Universal Studios CityWalk in Hollywood and Florida.