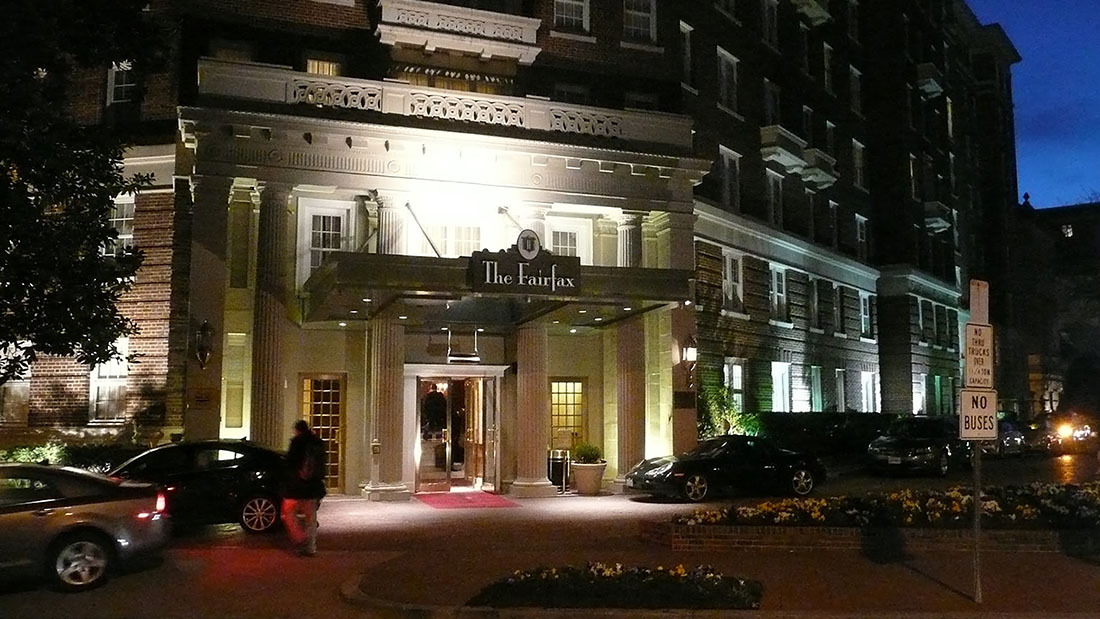 The Ritz-Carlton Hotel Embassy Row
DC Overnight Partners, LLC  |  Owner representative and asset manager.  Responsibilities included oversight of hotel management company, including capital improvement programs.  On behalf of the family office of Newfield Enterprises International (NEI), itself owned the Ibrahim brothers:  HES' Abdulaziz, Khaled, and Waleed bin Ibrahim Al Ibrahim.
In 1995, a group of investors led by Marriott International (Washington, DC) purchased a stake in The Ritz-Carlton Hotel Co.