Sovereign wealth funds ("SWFs") directory highlights global SWFs by nation and region, total assets under management, and policy changes, and recent news.
SWF's are state-owned investment funds formed to capture current financial wealth for use by future generations. A great many of the funds were literal monetization transfer methods, where a portion of national oil and gas revenue (wealth) has been transferred into a country SWF.   Investment from any particular sovereign wealth fund have first been intended to build these reserves for the benefit of those to come.
Although sovereign wealth funds are held for future generations, there is a "rain day" exception.   During 2020, the year of the Covid-19 pandemic, a number of SWF's have pulled sovereign funds and directed the funds for use in meeting national budget deficits and for specific public health measures.
Some sovereign wealth funds are held by a country's central bank as part of a central bank's fiscal role, while other funds are simply the state savings that are invested by various entities for the purposes of investment return, and that may not have a significant role in fiscal management.
Sovereign wealth funds can be considered part of a nation's economic development strategy, where asset managers seek to capture financial wealth from today's industries (such as from fossil fuels), and reinvested in industries more sustainable for future growth.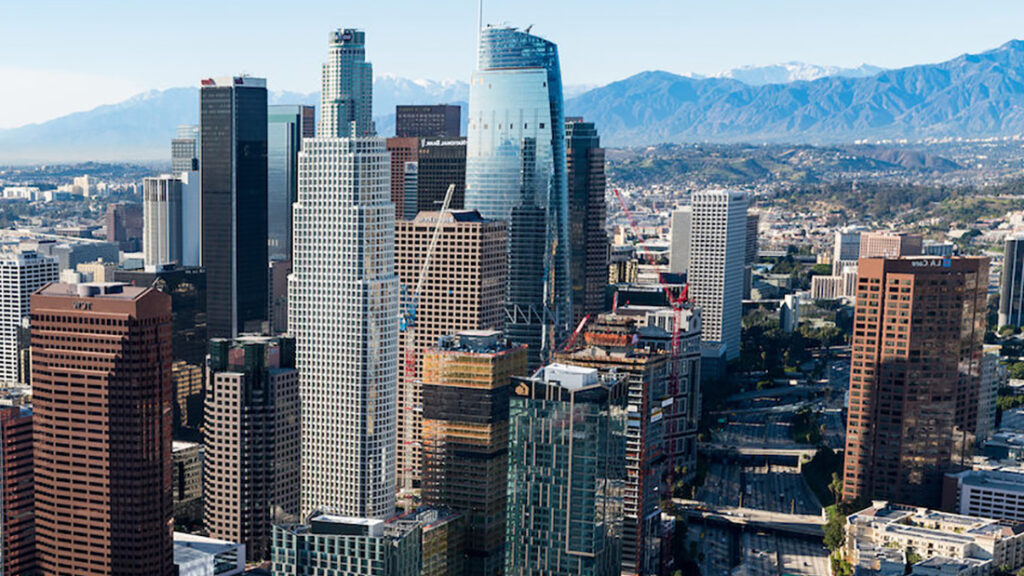 While the U.S. does not have a sovereign wealth fund, there are numerous U.S. states that have sovereign funds set up for the same reasons as countries.
The Sovereign Wealth Funds Directory, summarized below, is under continuous editing and expansion.   Information about total assets under management are based on published news reports and direct media releases from specific SWFs.  We'll enjoy your ideas for background we may have missed or news worth including.  Thank you for that.