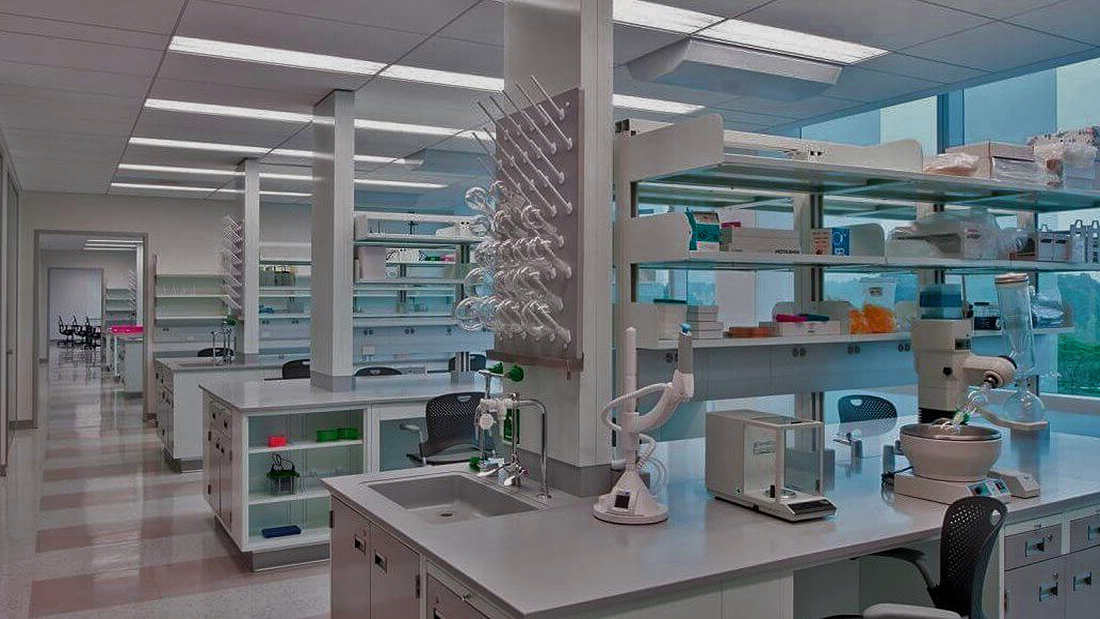 Life Sciences Real Estate is Hot
Life sciences real estate is hot among property developers and investors, and has emerged as a highly-desired real estate asset class.  "Life Sciences" refers to the booming industry made up of such industries as biotechnology, pharmaceuticals, biomedical devices, genetics and genomics, and research and development (R&D).
Life sciences real estate is exceptionally hot among investors, as 2020 heads towards year-end.   The life sciences industry was already a top economic sector as 2019 came to a close, and this Covid-19 pandemic year has only propelled investor interest in the industry.
Life sciences facilities are typically clustered in areas with strong university research and teaching programs in the life sciences, and situated in proximity to other facilities and their tenants.  In fact, seven of the top 10 biological science programs are at graduate universities located in the top life sciences clusters of Boston, the San Francisco Bay Area and San Diego.
Some of the top life sciences clusters includes the following cities and districts:
Boston-Cambridge
San Francisco bay area
San Diego
New Jersey
Raleigh-Durham
Washington, DC – Baltimore
New York City greater metro area
Philadelphia
Los Angeles
Chicago
As part of the office and industrial real estate asset class, life sciences properties are a more specialized and generally more expensive facility than typical general-purpose office and industrial properties.    The pairing of university bio-science research with private-sector life sciences companies seeking to leverage such research, is a more fine-tuned version of the well-known Science and Technology Parks that got their start in the 1950's.
For more Information
We track the life sciences asset class on behalf of our clients.   We maintain a summary of this tracking online, which is available by clicking here ==>  Life Sciences Facilities Directory & Industry Players