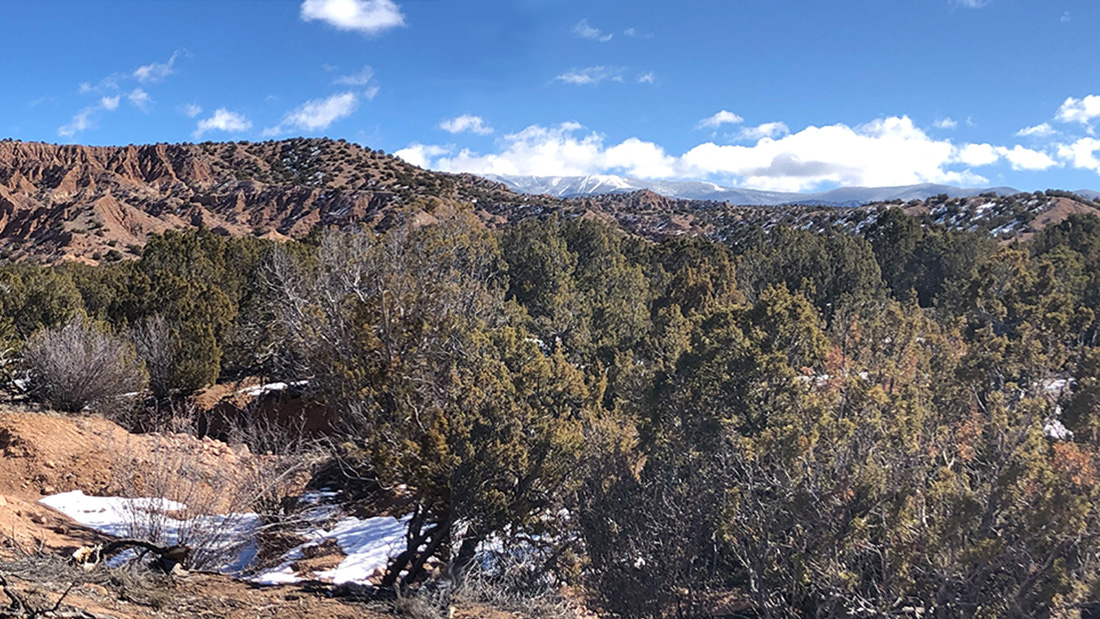 POTDC  |  Confidential strategic planning and integrated master land use planning, for tribal lands.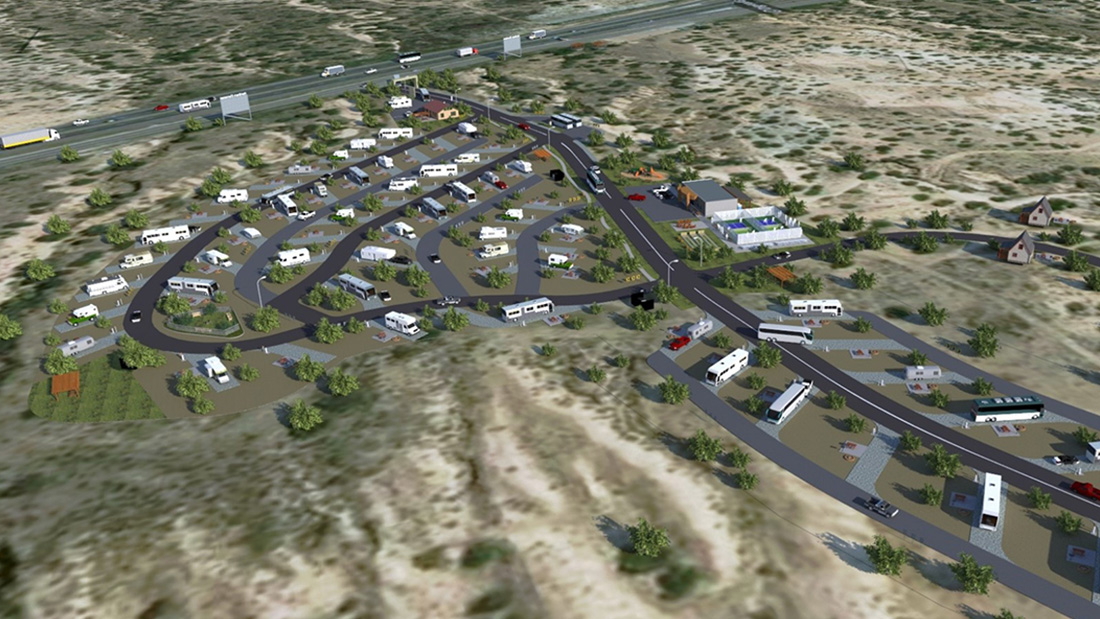 Planned recreational vehicle campground with unique glamping accommodations, in New Mexico.  Confidential client.  Illustration work shown here is a product of aec's Rapid Prototyping Unit, combining feasibility results with preliminary project scaling, layout, and overall guest experiential design – created to assist Ownership group in confirming design intent and project budgets.
Contact us for more information, we'll enjoy hearing from you.