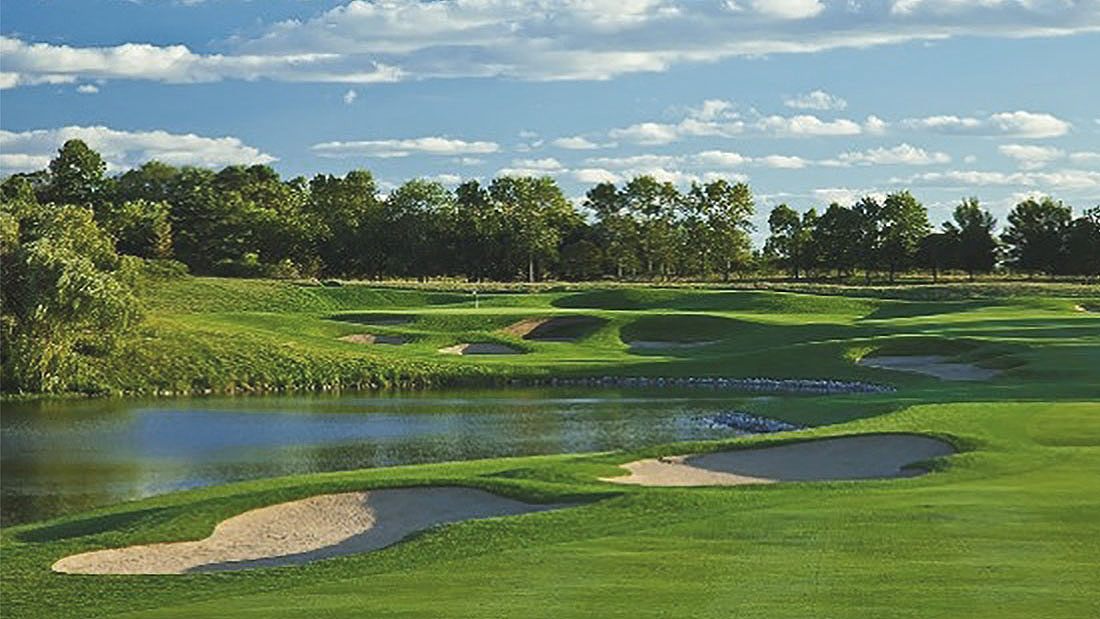 Golf Participation Up 11% Over 2019
According to the National Golf Foundation, golf participation is up 11% over 2019.   The U.S. data through October 2020, is now at 10.8% ahead of 2019's pace despite losing 20 million rounds in the spring due to the Covid-19 lockdowns.  In fact, October marked the fifth straight month that play has been up year-over-year in every state in the continental U.S.   This increased play translates to roughly 39 million more rounds nationwide than a year ago.
Operating results for the U.S. golf industry represent a marked improvement over the generally dismal outlook that has existed for the past decade.   The reduction in golf participation over the decade has caused an increase in golf course's being redeveloped or repurposed to new use.   Even with golf participation up 11% over 2019, more courses will proceed to partial or full redevelopment.  Our golf course redevelopment tracking has started and we'll begin reporting in January 2021.
According to the National Golf Foundation ("NGF"), in both 2009 and 2016, roughly a quarter of public courses admitted to being in bad shape, financially.  Among private clubs, 21% were doing poorly in '09, but seven years later that proportion had dropped to 14%.  This year, there's been a dramatic rise in the proportion of U.S. golf facilities reporting to be in good financial shape compared to previous NGF studies, including more than half of public courses and nearly 2/3 of private clubs.  And, fewer than 1 in 10 (public and private combined) suggest that they're currently in bad shape (0-4).
The National Golf Foundation article is based upon information from Golf Datatech's monthly report.  According to its website, Golf Datatech provides the golf industry with specialized market research covering retail sales, inventory, pricing and distribution, along with consumer attitude and usage studies and strategic sales and marketing consulting.
The full article by National Golf Foundation about golf participation up 11% over 2019 (year over year), is available here:
Tracking the Impact of Covid-19 on the Golf Business – November 2020