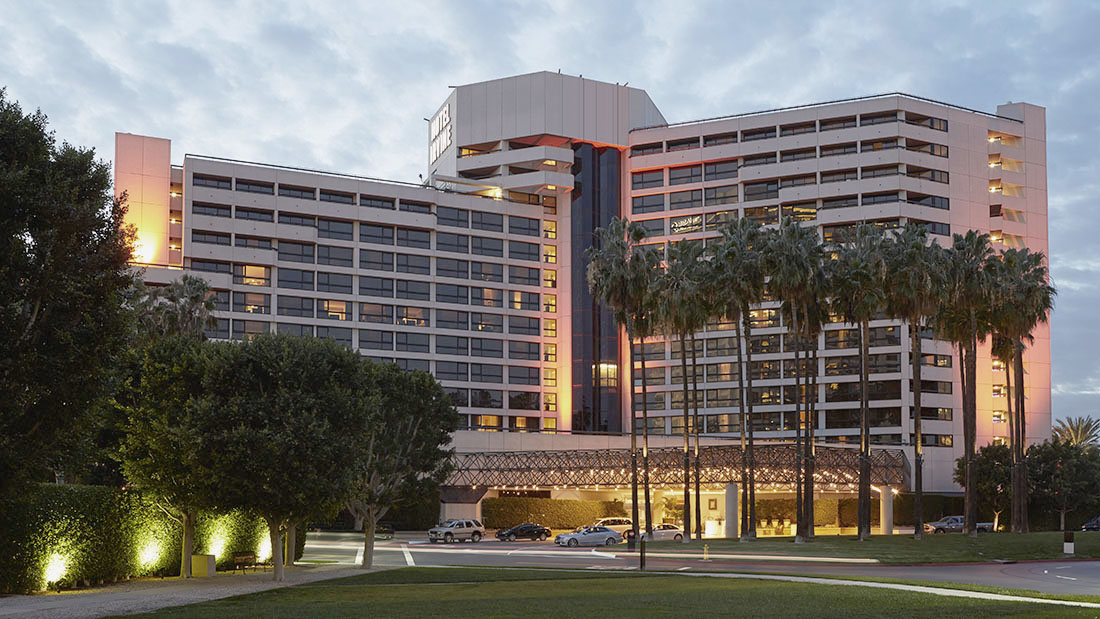 Acted as corporate asset manager to the company's portfolio of owned / managed hotel properties, and hotel ground leases.
As part of Business Planning Dept. role, oversight of hotel division operation for purpose of asset management and corporate Board operational results reporting.
Properties under asset management included the Four Seasons Newport Beach (now The Island Hotel Newport Beach) and the Irvine Hilton (now Hyatt), as well as a portfolio ground leases related to additional commercial lodging and resort facilities.
The Irvine Company hotel portfolio, including ground lease interests, is part of a century-old, privately held company based in Orange County, California, and specializing in real estate development. The company is best known in Orange County as the developer of master-planned communities and quality commercial office, retail, and industrial properties throughout California. The Irvine Company grew out of the 185 square mile ranch founded by James Irvine and two other partners in 1864 from Mexican and Spanish land grants. The ranch at one time covered well over a fifth of Orange County, California.