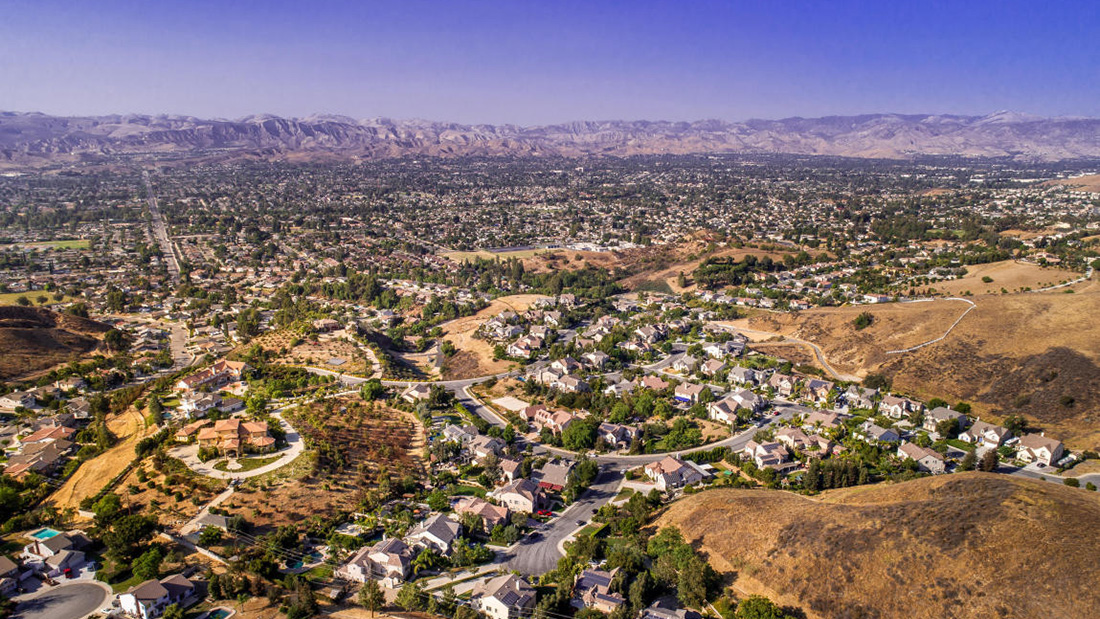 Bond Program Due Diligence – SB-99 Simi Valley, California
Community Redevelopment Agency of the City of Simi Valley  |  Government and public sector consultants for market and financial feasibility study for residential development, in support of SB-99 mortgage revenue bond issuance.
California law in the 1980's authorized both state and local governmental entities to issue tax-exempt mortgage revenue bonds ("MRB's").   The proceeds from the sale of these bonds are used to provide financing for the development of housing at interest rates that are below prevailing market rates.   State law generally restricted availability of this subsidized financing to low- and moderate-income households.