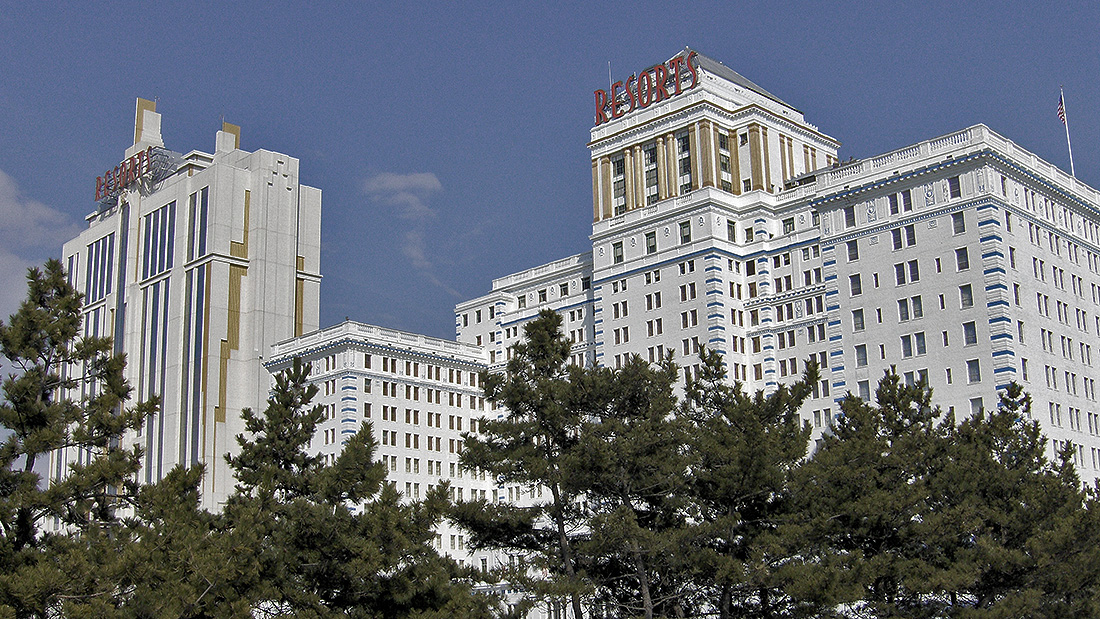 Merv Griffin's Resort Casino
Gaming and hospitality veteran Timothy J. Brown served as Director of Hotel Operations for this major casino resort, during 2010 and 2011.
Timothy Brown and Adventure Entertainment Cos. ("AEC") have formed a joint venture to provide full-service consulting, project design-development management, and location-based entertainment to casino and gaming resort facilities.   AEC is an operating unit of StoneCreek Partners LLC.