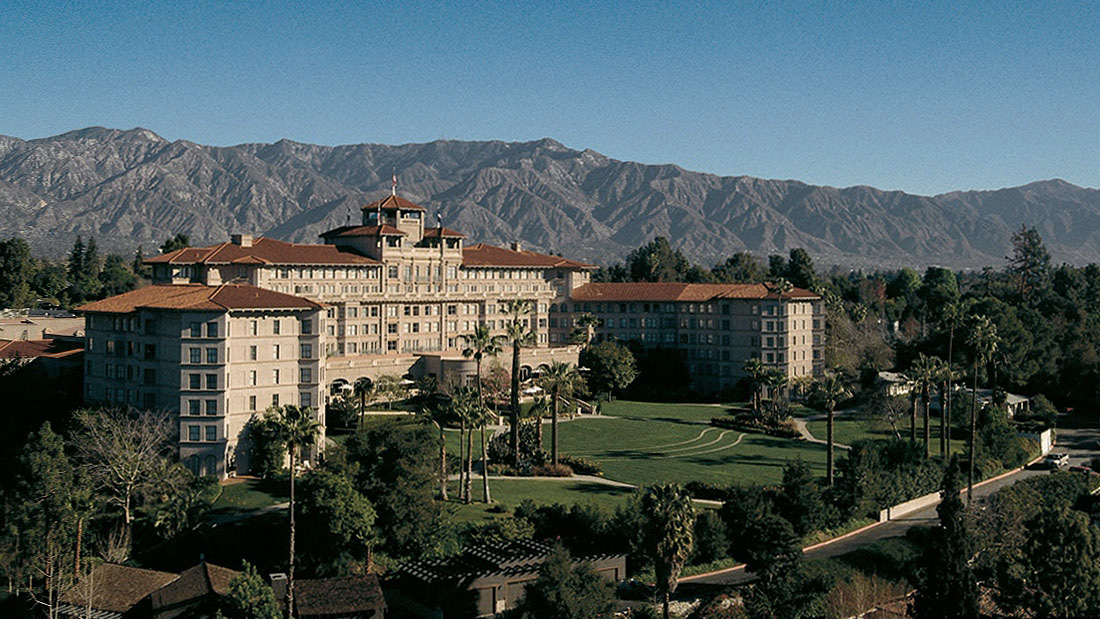 Huntington Hotel Pasadena
Feasibility study for required capital improvements program related to the Huntington Hotel Pasadena (subsequently rebuilt as the Ritz-Carlton Hotel Pasadena, now The Langham). The hotel, owned by a major Japanese investment and development organization, was determined to require major life-safety (earthquake reinforcement) upgrades as well as wide-ranging improvement to guest areas including rooms and restaurants.
Our hotel consulting work included a market study, financial projections, capital improvements budget review, and an investment performance evaluation to justify required capital items. The objective was to determine the overall feasibility of various disposition, reconstruction, or substantial renovation alternatives in connection with a pre-litigation evaluation of Owner's options.
Hotel later rebuilt as the Ritz-Carlton Huntington Hotel.