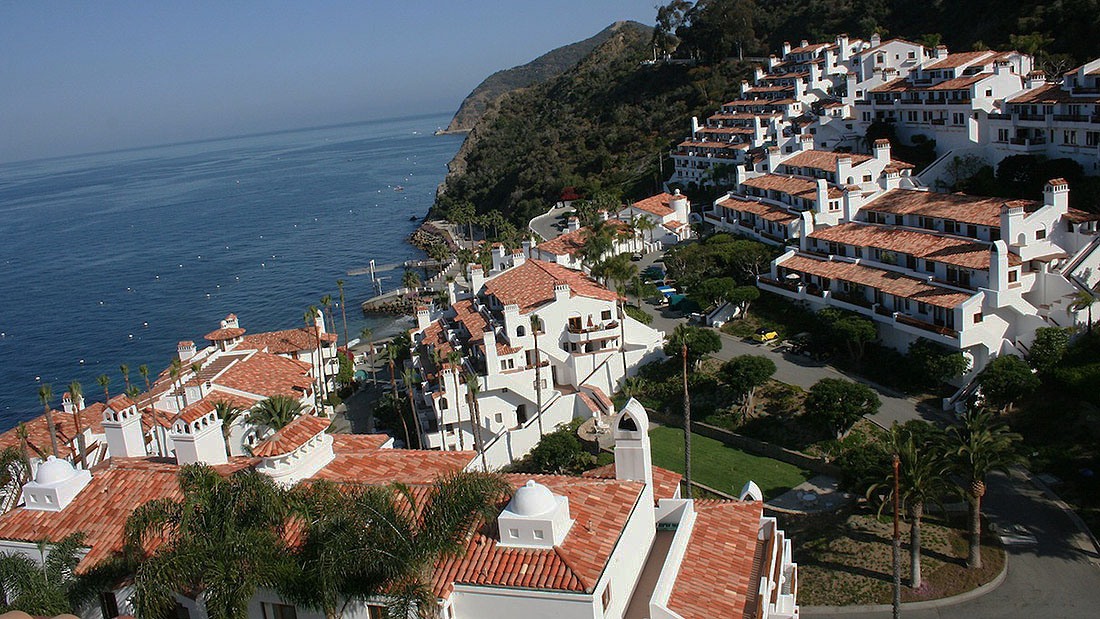 Disposition Valuation for Residential Assets
Disposition valuation for residential assets as part of a capital recovery plan in connection with a luxury "resort residential" development.  Our work included the feasibility analysis of alternative disposition strategies as well as preparation of select due diligence materials for use by 3rd-party buyers.   Some operating arrangements of interest to prospective acquirers included community association issues, third-party sales agents agreements, and project permits and entitlement-related matters.
The alternative disposition strategies included:  1) continued hold, build-out, and sales (status quo); 2) same as first alternative but in joint venture with a new capital partner; and 3) the complete sale of the project "as is."
The Hamilton Cove property is located on Catalina Island, just 26 miles off the coast of Southern California.   The resort-residential community is situated within a private cove next to the town of Avalon, the main community of Catalina Island.   At the time of our disposition valuation for these residential assets,  many of the secluded villas of Hamilton Cove were offered for rent for weekend, weekly, and seasonal occupancy, and this fractional use was part of our valuation.
Catalina Island history goes back well before recorded times.   Apparently, the Pimungans of Santa Catalina Island first met European travelers in 1542 – when the native peoples paddled out to greet Spanish explorer Juan Rodriguez Cabrillo and his galleon – just 50 years after Columbus first entered the Western Hemisphere.  On this basis, the island was claimed by Spain. Santa Catalina Island was awarded to Thomas Robbins by Mexican Governor Pio Pico, as a land grant in 1846.   The land grant by Governor Pico was made just four days before the U.S. invaded California.
Our disposition valuation for these residential assets was part of an overall BCE Development Corp. portfolio sale involving the company's properties in the western U.S., which included the Hamilton Cove resort-residential community.