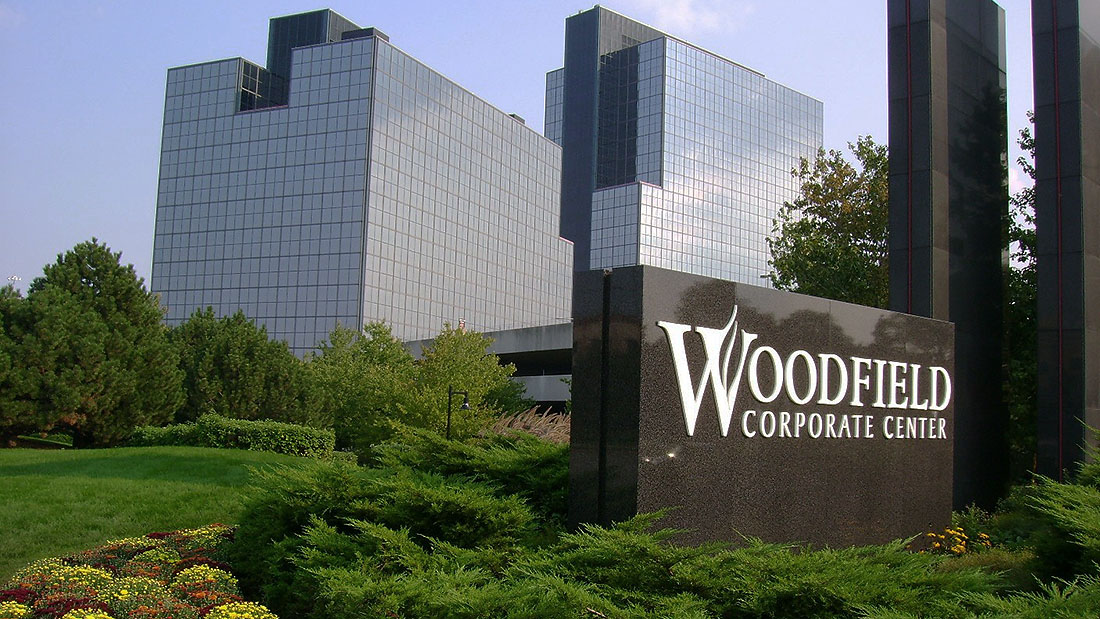 Woodfield Corporate Center
Owner representative and asset management of major suburban mixed-use facility in Schaumburg (Chicago), Illinois.
Asset management and owner representation to joint venture partnership in Woodfield Corporate Center, then the leading mixed-use development and corporate campus in suburban Chicago. Responsibilties include leasing and lease administration.
Facilities at Woodfield Corporate Center include high-rise multi-tenant office towers, the Schaumburg Marriott Hotel, and ancillary retail and restaurants. The 48-acre, 1.9 million square-foot mixed-use development was built phases between 1982 to 1986.
In collaboration with venture partner Prudential Insurance Co., a repositioning of the facility was completed, including the appointment of U.S. Equities as property manager and leasing agent. Work completed by Firm Principal while with predessor firm. In 1999, the complex sold for $200 million+ to New York-based J.P. Morgan Investment Management Inc. The complex was the largest suburban office development to sell in the U.S. in that year.