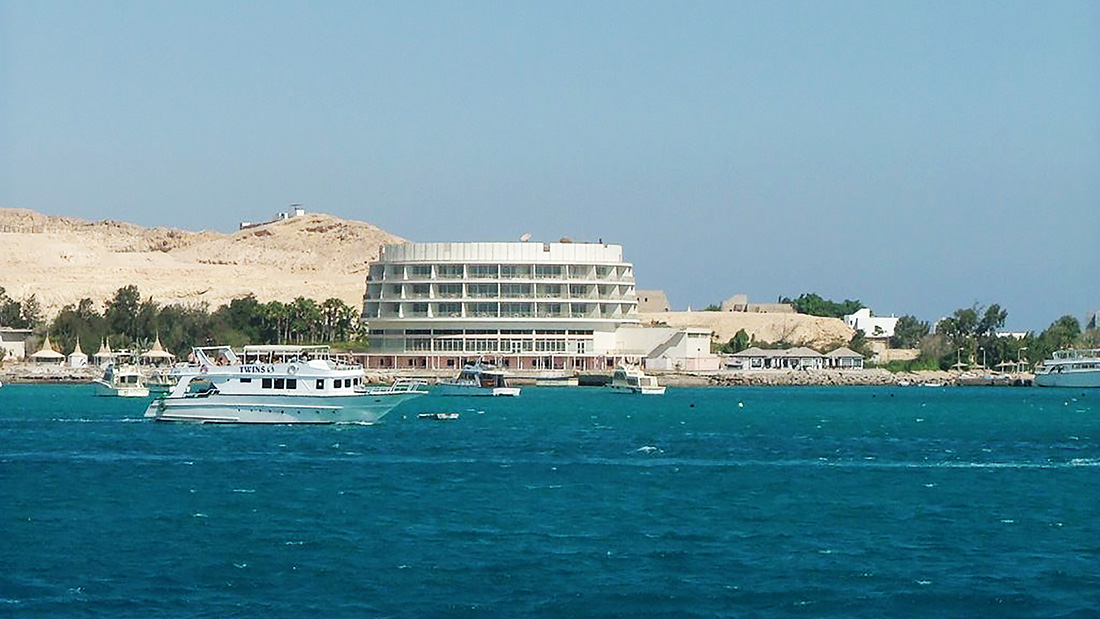 Saudi-Egyptian Red Sea Investment Co.  |  As hotel (and resort) development consultants we provided a market study with project development costs and financial projections for this major 82-acre resort development in Hurghada, Egypt.
The property for development was first purchased in 1993 and experienced a long holding period awaiting construction permits, followed by litigation regarding the public beach road that traverses at or about the property.
The ownership group was represented at the time by Abdul Aziz Al-Shehail.