— New York Times Names "Ulcinj South Coast" and Hotel Mediteran Among the "Top 31 Places to Go in 2010"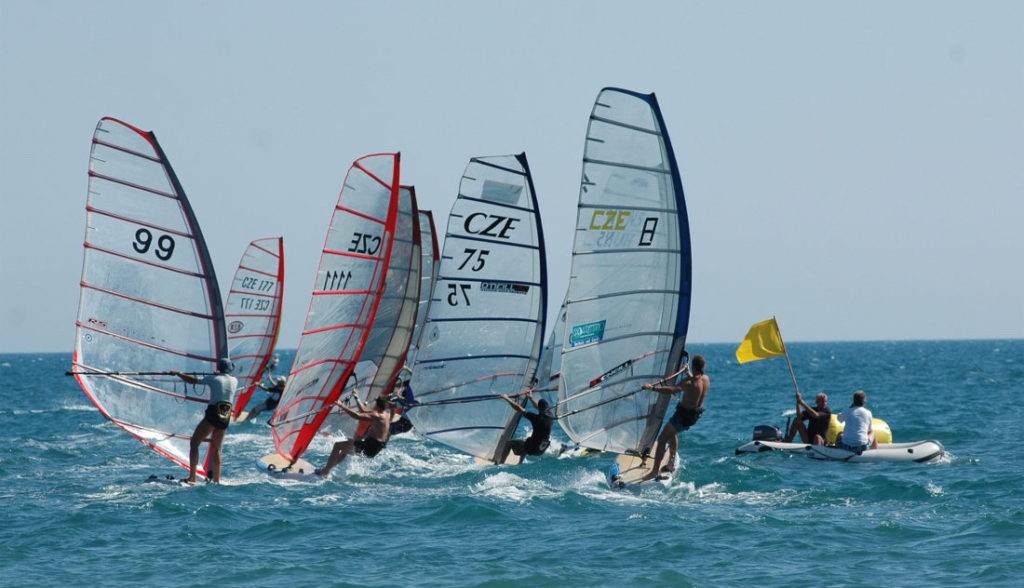 Travel Editors of the New York Times have compiled their "Top Places to Go" guide for 2010. The New York Times has identified the Ulcinj south coast region of Montenegro, including Ada Bojana and Velika Plaza, as among the top 31 travel destinations to visit in 2010.
In its much anticipated annual travel advisory, Tne New York Times travel editors named Montenegro's "ULCINJ SOUTH COAST" as Place #24 among "The Top 31 Places to go in 2010." The Hotel Mediteran in Ulcinj (Montenegro) was named as the place to stay in Montenegro, and Velika Plaza and Ada Bojana as highlighted experiences not to be missed.
"We couldn't be more pleased with this announcement," said Donald Bredberg, Managing Director of StoneCreek Partners – asset and development manager for Hotel Mediteran, "we've been proud of our association with the ownership group at Becovic Holdings and I know they are enthusiastic with this award."
Velika Plaza (Long Beach) is famed for its eight-mile-long fine powder beach, while Ada Bojana its always-fresh seafood cuisines, river life, and nude beaches. From late Spring, thru summer and Fall, the Ulcinj South Coast, including Velika Plaza, Ada Bojana, and several other stretches of Ulcinj's famed beaches, attract kitesurfing, sailing, jet ski, and other water sport enthusiasts from Germany, France, and the UK. Hotel Mediteran is the premier resort serving the Ulcinj South Coast, and offers a variety of affordable vacation and getaway packages for travelers interested in cultural tours, active recreation excursions, beach holidays, even beach and snow ski weeks in association with Montenegro's mountain resorts.
The New York Times travel advisory, issued each January, searches the world for the next cool, hip, or simply fascinating destination places around the world. Although Montenegro ranks consisently high as a top travel destination among travel writers, this is the first time that the "Ulcinj South Coast" of Montenegro and the Hotel Mediteran have specifically been named among the "top places to go" for the coming year.
The Ulcinj South Coast joined a diverse collection of destinations named by The New York Times, including Shanghai, CityCenter Las Vegas, Copenhagen, Patagonia Wine Country, Seoul, even Kuala Lumpur home to a concept shop of fashion designer Bernard Chandran (who has costumed Lady Gaga).
Ulcinj's South Coast was part of a strong showing of up and coming Adriatic travel spots among top Mediterranean destinations, which also included the Italian Peninsula of Gargano and Macedonia. Elsewhere around the Mediterranean, Damascus, Marrakesh, Minorca, Istanbul, and Cesme on the Aegean coastline of Turkey, were each named.
For more information about the Ulcinj South Coast of Montenegro, please call +382 (0) 30 403 124 or on Skype at hmrreception, or simply visit http://www.hotel-mediteran.com. Or contact publicist Adventure Entertainment iMedia at http://www.aeccreative.com. Hotel Mediteran Ulcinj is owned by Becovic Management Group, d.o.o. and managed by the hospital unit of Becovic Holdings Corporation (http://www.becovicholdings.com). The property is asset managed by StoneCreek Partners LLC (https://stonecreekllc.com).
###