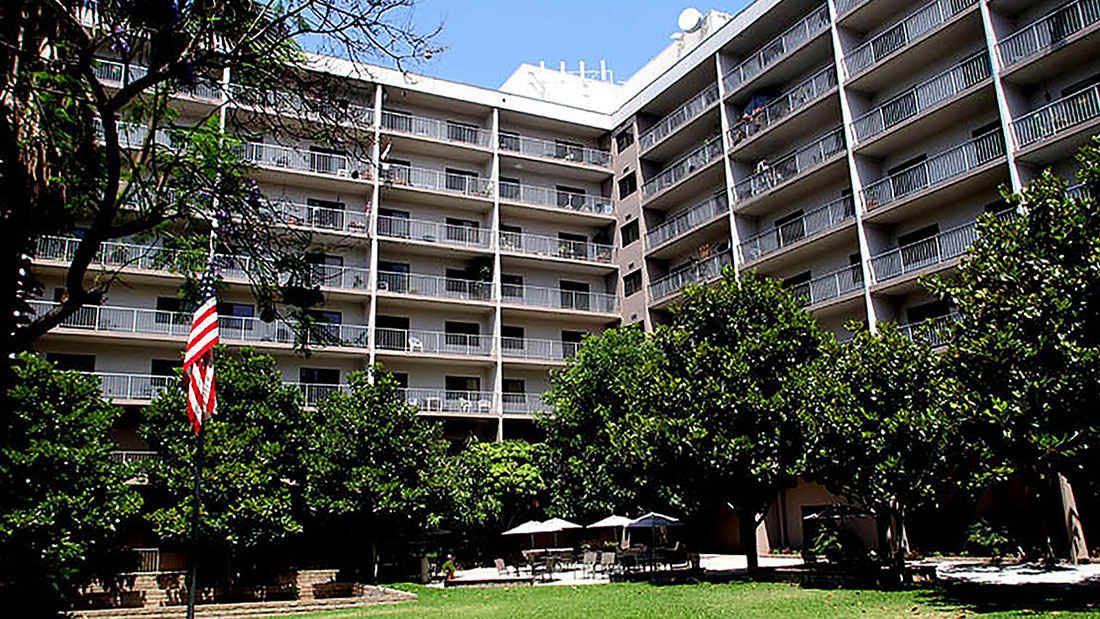 Pasadena Highlands Senior Housing
Market and financial feasibility study to support a 3rd-party appraisal report.   The senior community's amenities include a library, arts and crafts room, theater, beauty shop, and a gated parking garage.
At the time of our work the facility was known as Sierra Bonita Tower.  Many years after our work was completed, this facility became a WellQuest Senior Living Community.  Located in Pasadena, California.   This project work completed by an SCP professional while with a predecessor firm.