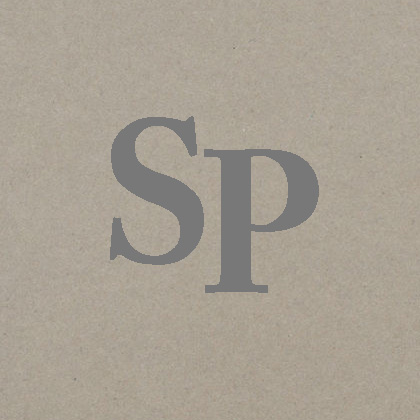 The Festival Marketplace Phenomena
The Rouse Company brought an interesting innovation to the retail industry in 1976 with the adaptive re-use of Faneuil Hall Marketplace in Boston. Faneuil Hall Marketplace was the first of the "festival marketplaces" built by The Rouse Company in numerous location throughout the U.S.  The project, which revived a troubled downtown market, is centered on food and retail specialty items. Other festival marketplaces by The Rouse Company included:
South Street Seaport (New York
Aloha Tower Marketplace (Honolulu)
Festival marketplaces as a particular type of organized retailing format, influenced the design of later lifestyle centers, urban entertainment centers, and other specialty retail formats.  The festival marketplaces were interesting as they were not cinema anchored and somewhat relied upon very strong food and beverage offerings.