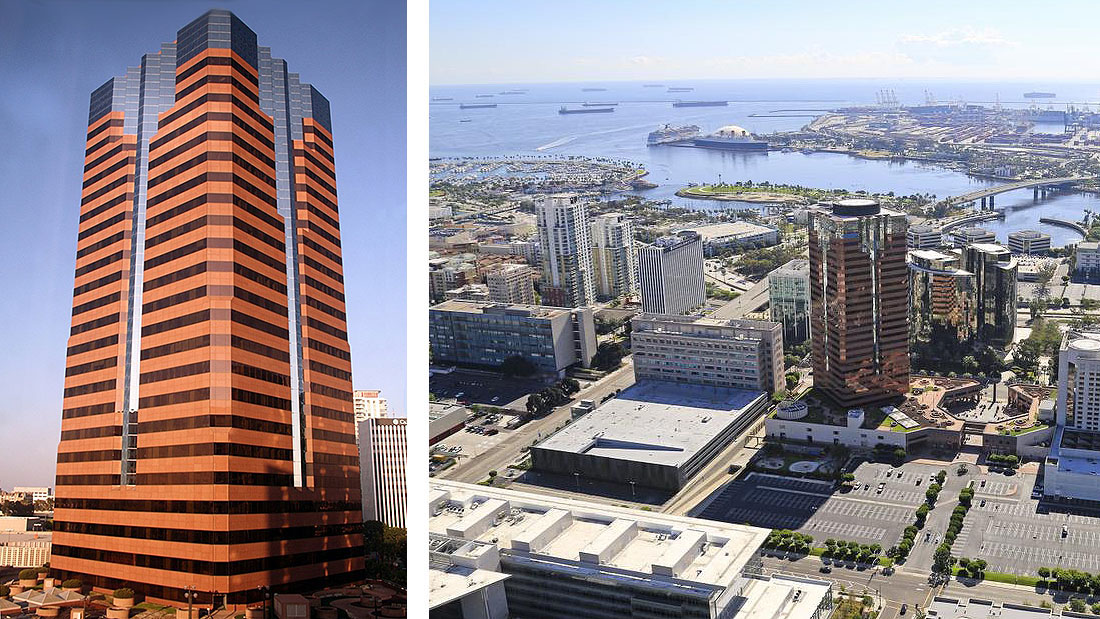 The Growth Monitor is Back; Tracking Local Economic Development Policies & Practices
StoneCreek Partners has re-launched a legacy brand from the earliest days of its predecessor company, StoneCreek Advisors.  Albeit with a a new name, The Growth Monitor.
The Growth Monitor will take the work of "Southern California Growth Monitor" to a national and international level, tracking regulations, incentives, policy and program tools, as well as lessons learned in implementing local economic development.
Southern California Growth Monitor was first established as a client resource publication by Phillips Brandt Reddick, the mega-scale master land use planning and development organization, and later acquired by StoneCreek Advisors upon its formation.    StoneCreek Advisors is a predecessor organization to StoneCreek Partners and several other companies.