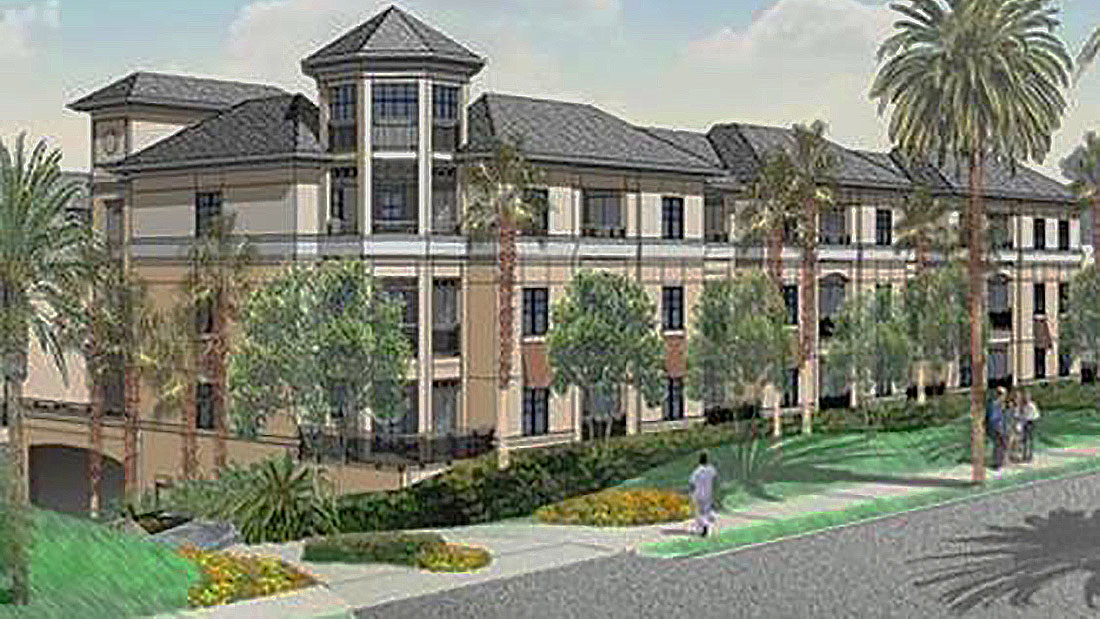 Senior housing occupancy increased in the U.S., in the 4th Quarter of 2022, according to data from the National Investment Center for Seniors Housing & Care.   The national occupancy rate for 4th quarter 2022 for private-pay seniors housing reached 83.0%, from 82.1% percent in the third quarter.
Since the second quarter of 2021, the occupancy rate has recovered from a post-Pandemic low of 77.8%.  The seniors housing occupancy rate increased for the sixth consecutive quarter due to continued strong demand that has exceeded new senior inventory growth. Because new inventory has been added during the pandemic, however, the occupancy rate has not yet reached pre-pandemic levels, according to the NIC.
Industry observers,  developers and senior living & care consultants have experienced increased challenges with new project feasibility, in the post-Pandemic period.   The senior housing asset class was significantly impacted by the Pandemic, but the industry was already suffering prior to Covid-19's impacts.   But the continued recovery has many real estate investors looking to add private-pay senior housing to their portfolios in coming years.   According to JLL, Primary and Sun Belt markets are experiencing the highest concentration of new senior construction.
The NIC senior housing occupancy data is for private-pay seniors housing, and includes independent living, assisted living and memory care facilities for seniors.   The NIC refers to this data as their NIC MAP Vision data product.  The National Investment Center for Seniors Housing & Care (NIC) is an Annapolis-based nonprofit firm that tracks industry data from 31 U.S. metropolitan markets.
For more information about nationwide senior housing occupancies at private-pay facilities, visit the NIC here.