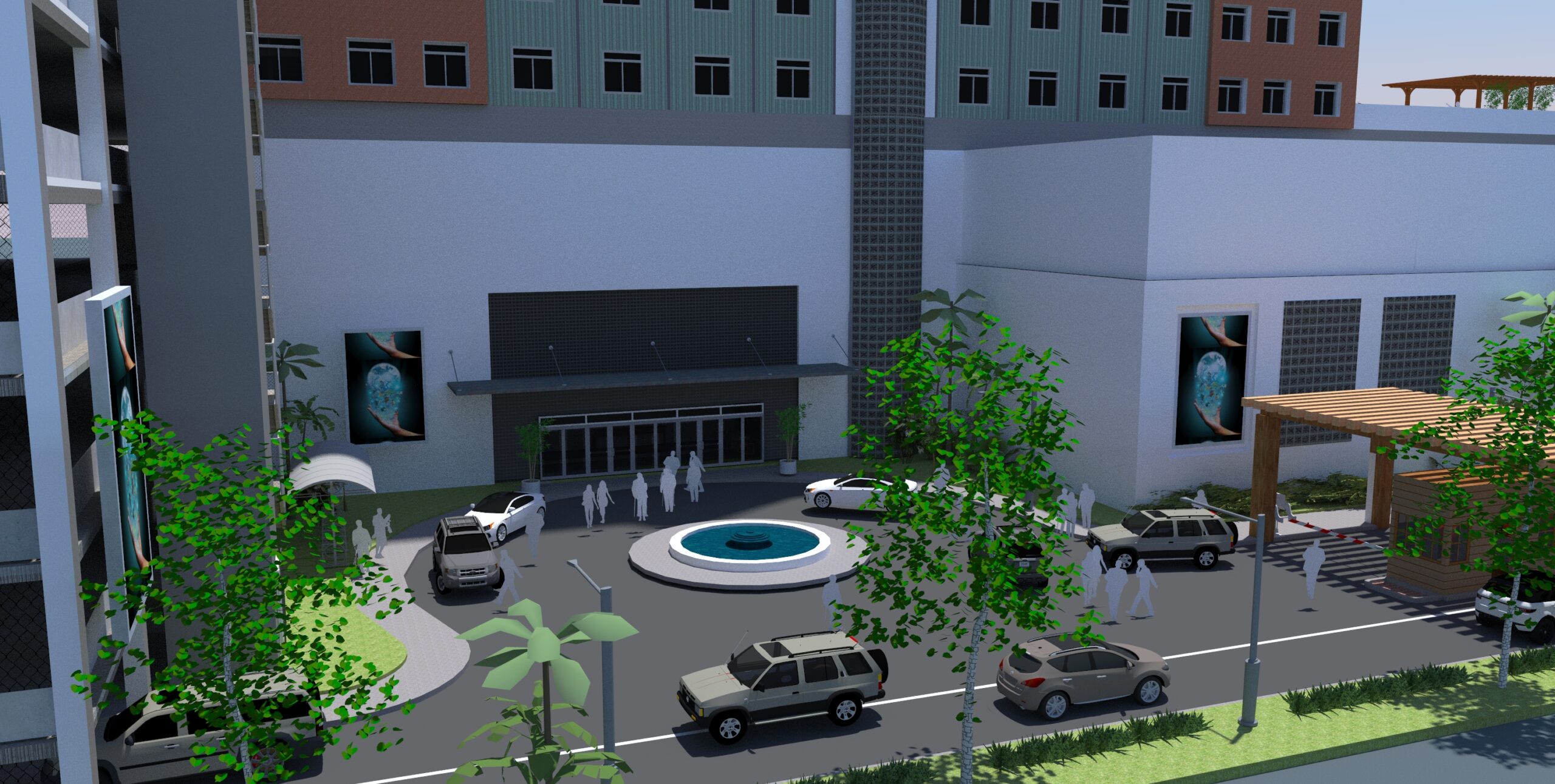 11.03.2022
all Real Estate Industry News, EB-5 Project Feasibility Consultants, Economic Development Consultants, Economic Development Growth Monitor, Industrial and logistics real estate consultants, News about acquisitions and financing, News about economic development, News about local government real estate, Office and Industrial Facilities Consultants, Opportunity Zone Consultants, Project Consultants for North America, Project Consultants for Tribes and First, Project Feasibility Consultants, Public Sector Work, Real Estate Consultants, StoneCreek Partners News and Research, Tourism Destination Strategy Consultants
President Biden signed legislation today with the effect that the EB-5 program is reauthorized, in particular its Regional Center component, effective now through September 30, 2027.  The program is part of the EB-5 Reform and Integrity Act of 2022 (the "Act"), which itself is part of the Omnibus spending bill signed by the President.
The reauthorization of the Regional Center program follows an almost 9 month lapse, when prior efforts failed to extend the program beyond July 1, 2021.  The Regional Centers aspect of EB-5 have allowed foreign investors a special opportunity to invest in high-profile developments that they likely would not otherwise find accessible.  The EB-5 program had its controversies and numerous parties had worked to place safeguards to prevent fraud and encourage investment in areas that followed from the original intent of the program.
The EB-5 program allows foreign investors to invest a specified amount of capital into a U.S. enterprise that creates American jobs, in return for permanent residency.  With passage of the EB-5 Reform and Integrity Act of 2022, changes were made to the program to presumably improve its implementation.  The new legislation emphasizes compliance with EB-5's intent along with enforcement procedures.   Program sponsors under EB-5 will face greater scrutiny in recordkeeping, investment types, audits, and investor communications.   The minimum EB-5 investment amount now increases to $800,000 from the current $500,000 for Targeted Employment Areas and Rural Areas,  and, changes to $1.05 million from the current $1.0 million for Non-Targeted Employment Areas.  These changed minimum investments apply to both regional center and direct EB-5 investments.
With the news that the EB-5 Program is reauthorized, a backload of foreign investors who were in the midst of processing last June, will hopefully soon see progress in the processing of their investment / visa applications.
The EB-5 Immigrant Investor Visa Program was created in 1990 by the Immigration Act of 1990.