— StoneCreek Partners Launches Project Feasibility Services for Opportunity Zones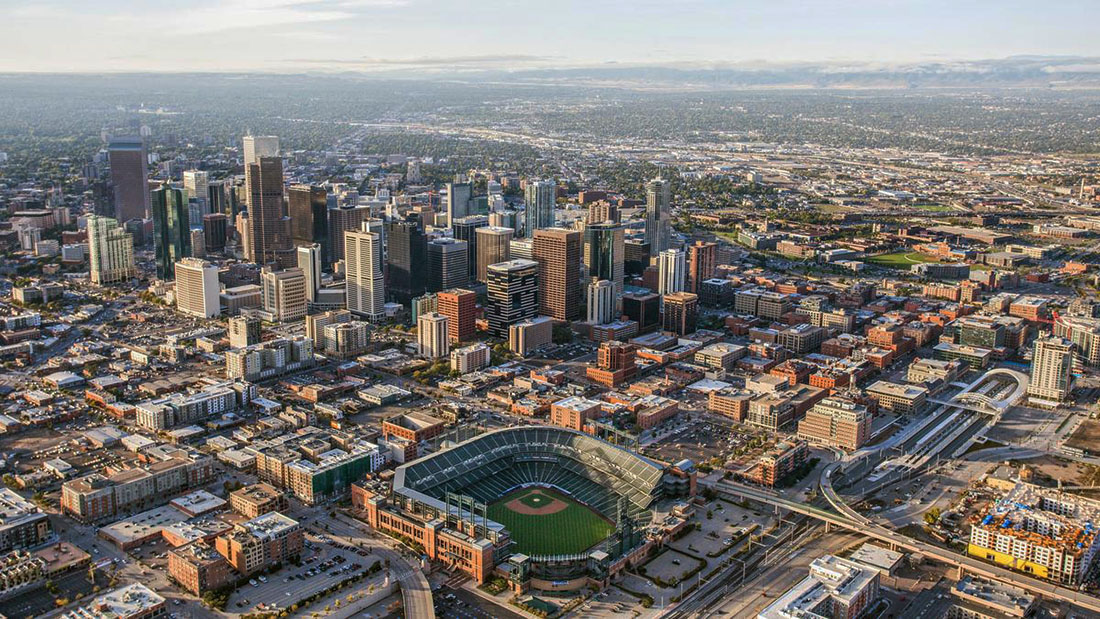 StoneCreek Partners announced today that it has expanded its comprehensive service offerings to include Qualified Opportunity Zone consulting and implementation services.
As part of its SCP Advisors' national consulting practice, StoneCreek Partners has begun work with clients looking to implement new projects utilizing the new U.S. Opportunity Zone legislation.
"We look forward to working with private and public clients, as well as local community groups, in identifying and implementing projects that work with the emerging Opportunity Zone legislation," said Donald Bredberg, managing director for StoneCreek Partners, "we offer a unique capability and long expertise with feasibility matters, as well as in having hands-on experience as property developers."
The Federal Tax Cuts and Jobs Act ("TCJA") created qualified "opportunity zones" in December 2017 to encourage tax-favored investment in distressed communities throughout the U.S.
Under the new law, investors may be able to defer tax on almost all capital gains they invest after Dec. 31, for years ending 2018 through 2026. The Treasury Dept. has published guidance as to how Opportunity Zone tax-advantaged projects may proceed, and this guidance is likely to continue to evolve. On February 14th, an upcoming public hearing will be convened to invite comments and otherwise address the Treasury's guidance as published.
Over the years, StoneCreek (https://stonecreekllc.com) has worked with a variety of private- and public-sector organizations (and their respective legal, accounting, and financial advisors) such as investors, developers, facility operators, real estate partnerships, private equity and hedge funds, as well as cities, counties, and public agencies.
As opportunity zone consultants, SCP is providing select Opportunity Zone services:
Owner Representation – Project management on behalf of owners in evaluating, structuring, and pursuing specific Opportunity Zone projects, whether private-sector investors and advisors, or public-sector organizations where they are directly involved in a particular aspect of Project implementation.
Transactions – Facilitation of site (or facility) acquisition and disposition in connection with Opportunity Zone investment.
Feasibility Studies – Analysis of feasibility for specific proposed Opportunity Zone projects, including market and financial analysis, and ROI evaluation from the perspective of potential Opportunity Zone investors. Even where investments are tax-advantaged such as with Opportunity Zones, it is essential for projects to be confirmed for their pre-tax feasibility.
Project Pipelines – For public-sector organizations, providing areawide analysis of economic development potential, and identification of a portfolio of pipeline projects that are suitable for Opportunity Zone investment. For particular Opportunity Zone areas, this analysis will be a combination of screening, industry sector strengths and weakness, underlying regional and local economies, and local community project advocacy. There are a number of specific project attributes that must be met to meet requirements of the Opportunity Zone legislation.
Project Advocacy – Representation of long-dormant local projects, and local investment hopes, to the qualified investor community. The Opportunity Zone Program ignites the possibility of long-desired economic development and investment, which are specific to local low-income and disadvantaged communities. Although this is the stated primary goal for this new tax legislation, it may take some expertise and advocacy to bring dormant initiatives to the top of investor pipelines.
Community Synergies – Consideration of community-wide economic development objectives and cross-program synergies that may exist, by and between Opportunity Zones and these other desirable local programs and outcomes.
Project Team Organization – Team-building for potential Opportunity Zone projects that may require enhanced development and operations capabilities, for implementation.
StoneCreek Partners is an owner representation, real estate consulting, and development company. SCP was founded in 1984, a successor to JH Bredberg Engineering; currently led by chief executive Donald Bredberg.  For more information, please contact StoneCreek Partners at (805) 770-1277, extension 11.