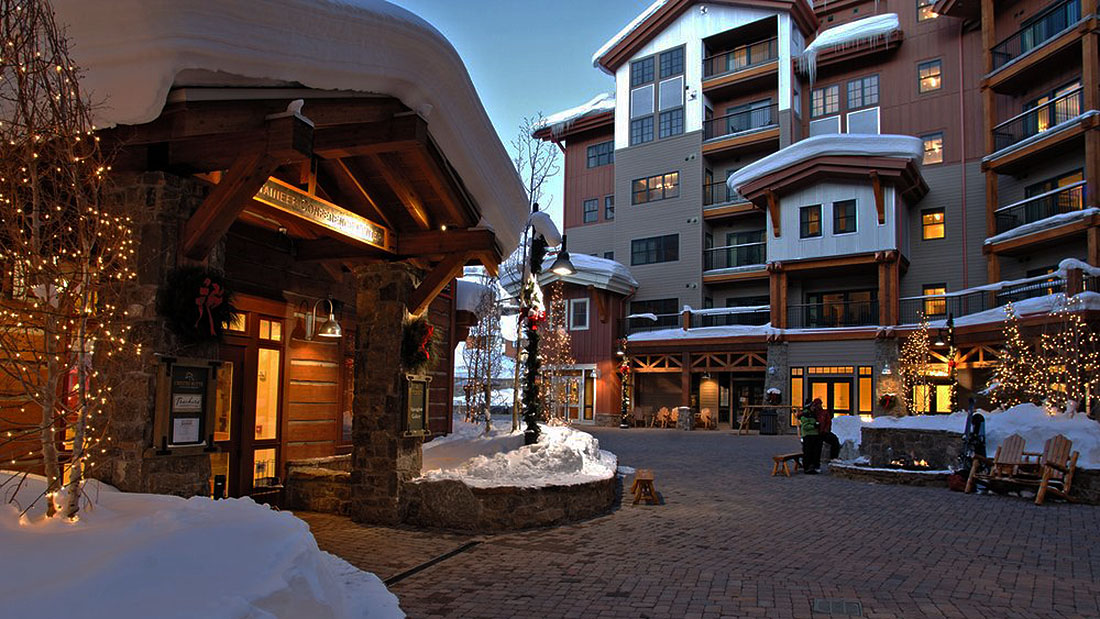 Experiential programming and design for town center at CBMR.
Master plan and placemaking for retail-entertainment town center at Crested Butte Mountain Resort.
The ownership group of Crested Butte Mountain Resort planned the development of a town center place at the heart of its resort high in the Colorado Rockies. The town center was viewed as a competitive response to the increasingly competitive Colorado ski industry, which was in the midst of "amenity creep."
Worked in collaboration with Owner, and the project architect, in examining various "Big Ideas" that would compel the place making at the town center. Guest programming was prepared, including a slate of event programming to provide signature times of year for the resort.
A major effort was made to identify and program for interstitial areas at the town center, to assure activity throughout the operating day and week. Given the relatively modest size of the market area outside of peak visitation seasons, providing for resident use of facilities, in this way, is always of great importance.