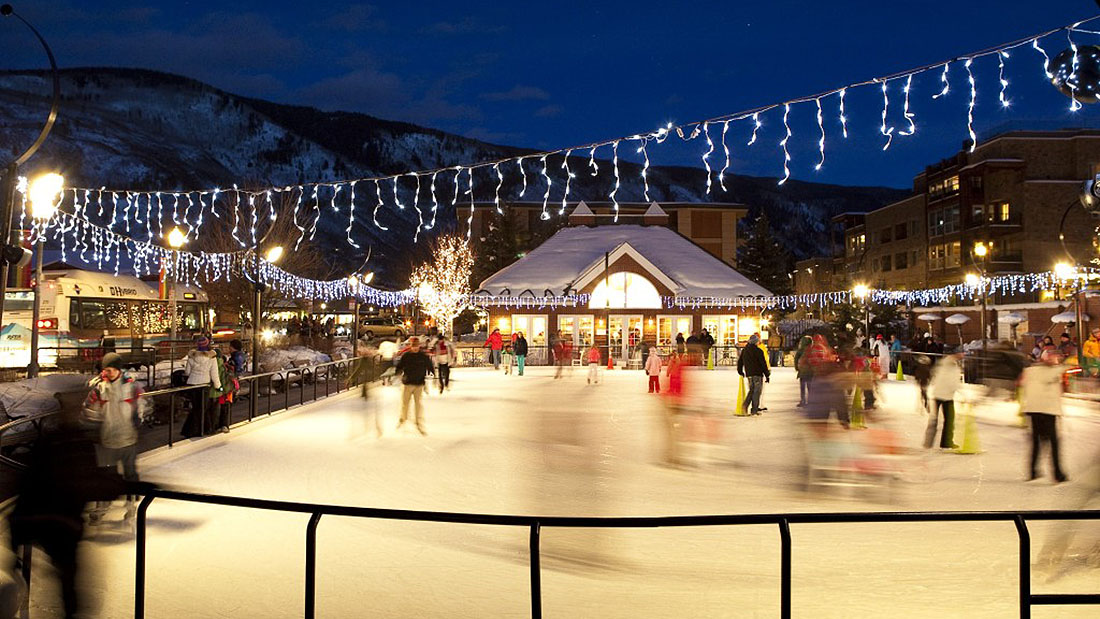 Community Ice Skating Rink
Savanah Limited Partnership / Newfield Enterprises International  |  Development project managers and asset management of community ice skating rink, associated with the former Ritz-Carlton Aspen and Aspen Mountain P.U.D.
Work included public involvement in naming the facility, "Silver Circle" and appointment of facility operator. The rink is situated at the base of Aspen Mountain in the heart of Aspen, Colorado.