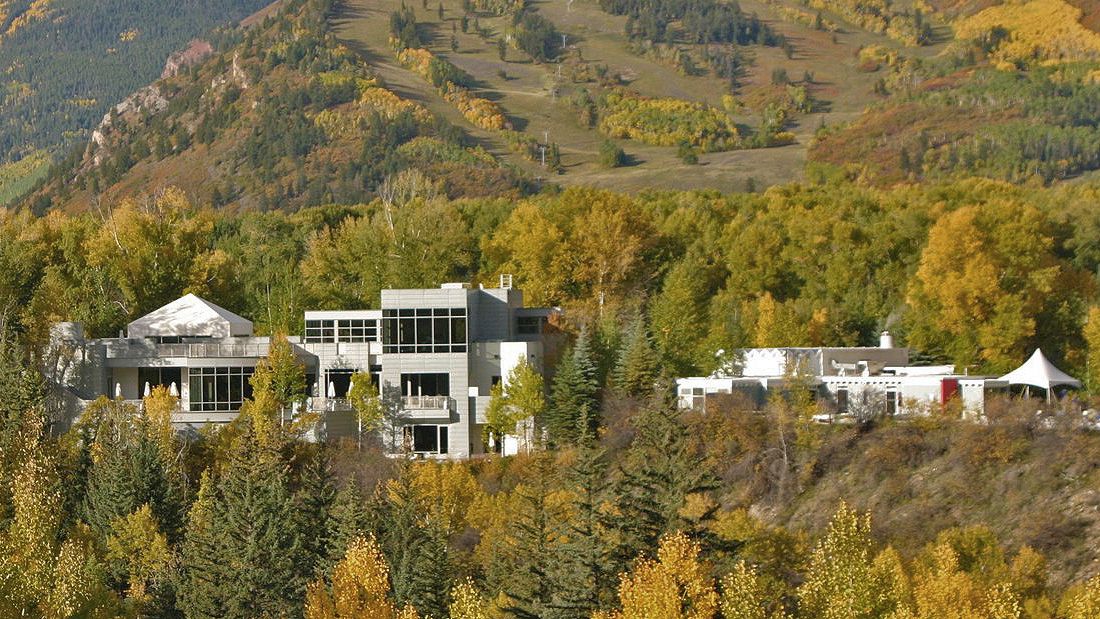 Real Estate Disposition | Aspen Meadows Resort Townhomes
Savanah Limited Partnership owned townhomes situated on land that comprised The Aspen Institute, as well as lands desired for ownership by The Institute. As a goodwill gesture to the community and in exchange for right to renovate and sell its on-site townhomes, SLP entered into an agreement transferred designated lands to The Institute.
Aspen, Colorado ranks as one of the world's top resort destinations, known both for its skiing and Winter sports, as well as its considerable year-around cultural and intellectual pursuits. The Aspen Institute is known worldwide for its schedule of events. As well, Aspen has emerged as a mecca and playground for the wealthy and celebrities – both famous as well as infamous.
Aspen (Pitkin County) was founded as a mining camp during the Colorado Silver Boom and named for the abundance of aspen trees in the area. The city emerged as a ski area after World War II, with the foundation of Walter Paepcke's Aspen Skiing Company.