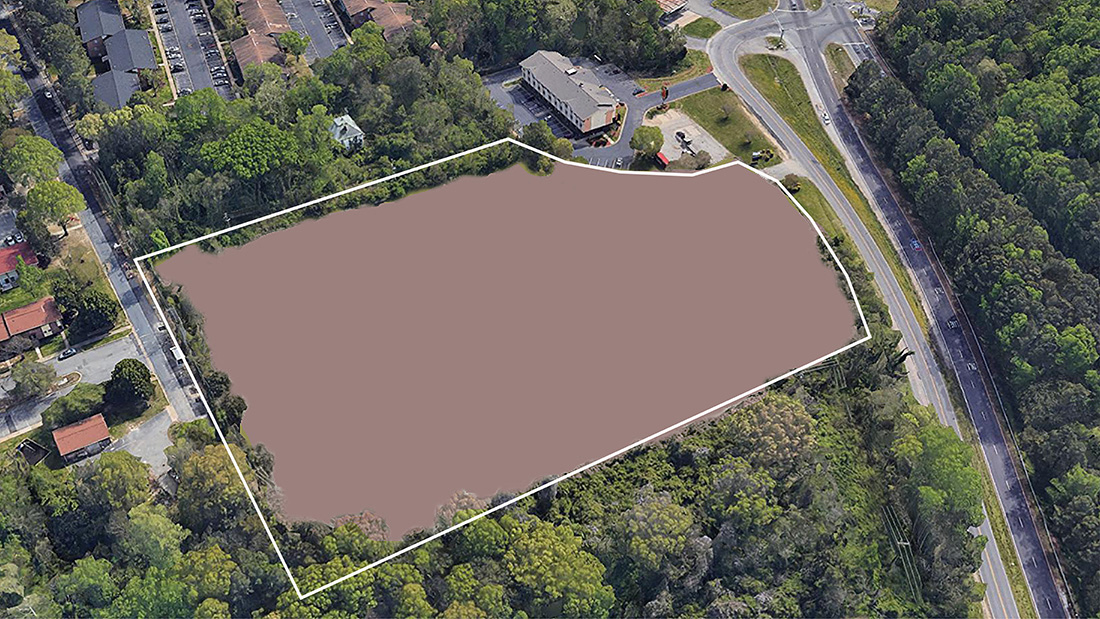 Confidential  Client  |  Project feasibility evaluation in progress; involves redevelopment (regeneration) of now demolished facilities.   Project site in the greater Richmond (Virginia) area.
Work includes evaluation of highest-and-best development opportunities for the site, with detailed evaluations of specific land uses.    A continuum of care concept for seniors is part of concept testing, along with specific categories of the continuum including free and independent living, assisted living for seniors, skilled nursing facilities, and the like.   Non senior land uses are also in evaluation.
Work as opportunity zone consultants also includes entitlements, zoning and permitting review, capital budgeting, operating projections, and project risk assessment.