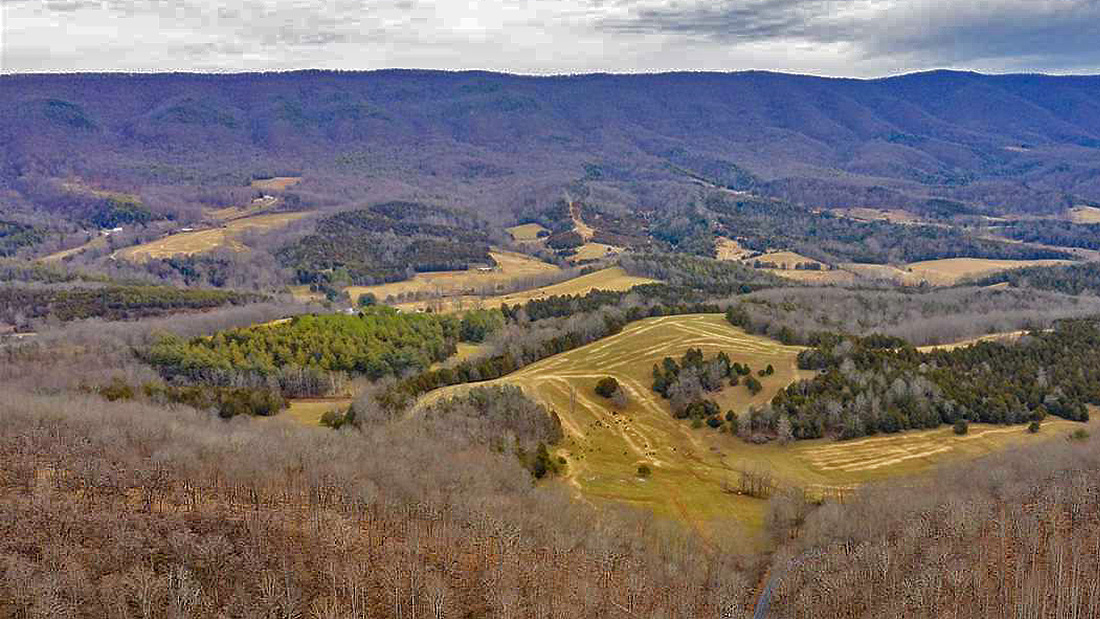 Project Feasibility for Golf Community
Al-Shehail Group (Riyadh) / Hopkins Development  |  As land development consultants we provided a project feasibility for a golf community, with market study, capital budget estimate, and financial projections.   Residential product recommendations for the single-family and attached housing units in the development were provided, along with facilities suggestions for a community clubhouse that could support golf as well as additional outdoor recreation offerings.
The project had the working name, Mountain Meadows Golf Community, of McGaheysville, Virginia.  McGaheysville is situated near the south fork of Shenandoah River in the heart of the Shenandoah Valley.
This due diligence and feasibility evaluation was to support the Al-Shehail Group of Companies' potential investment.  The site for this to-be-built master-planned residential golf community is situated in rolling meadow lands and foothills near McGaheysville, near Massanutten Ski Resort.   The 300-acre project included 420 units in this master-planned golf community.
Following the due diligence effort, StoneCreek Partners was retained by the Al-Shehail Group to revamp and fine-tune the project master plan. Objectives included maximization of the housing along 16,900 lineal feet of golf course frontage. Project naming and naming conventions were also reworked, and golf signature holes were configured to minimize and balance on-site grading.   An interesting aspect of the residential product placement on the site, was providing both a direct view onto golf as well as onto the scenic "long views" onto surrounding Shenandoah Valley foothills and mountains.
The master planning work was directly based on the project feasibility for golf community, previously prepared.