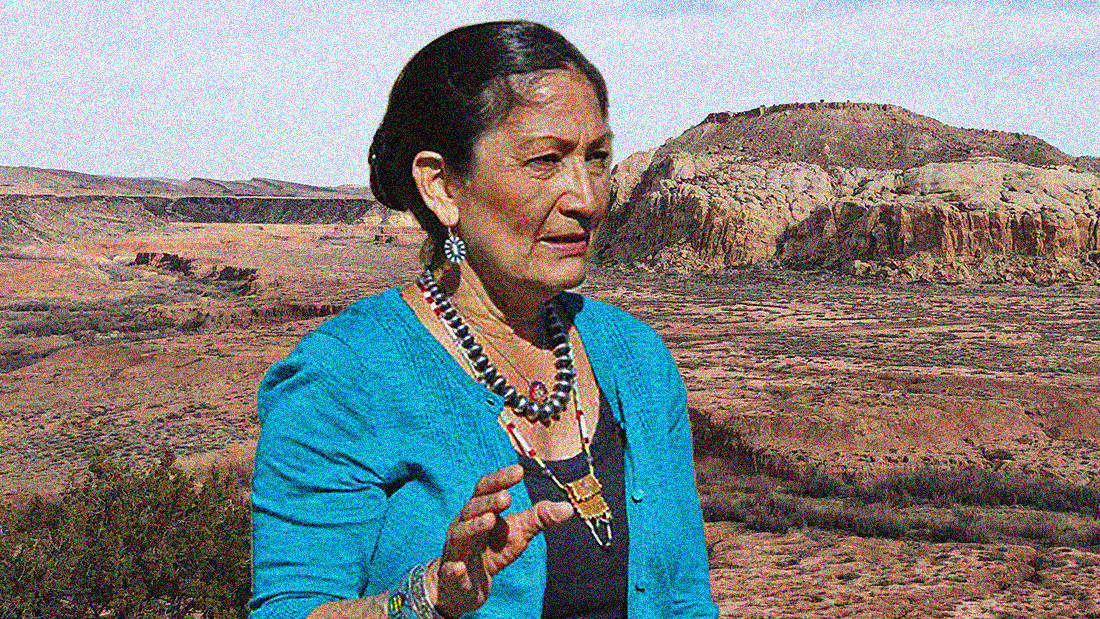 Rep. Haaland is nominated to lead the Interior Department.   With Senate confirmation, Rep. Haaland will become the first Native American to serve as Cabinet secretary.
President-elect Joe Biden nominated Rep. Debra Haaland to helm the U.S. Department of the Interior, a federal agency forever linked with the history of Native Americans since the nation's founding.   The Albuquerque Journal has reported that Haaland's nomination reflects Biden's commitment to address the historical mistreatment of Native Americans including violations of treaty obligations.
The Interior Department administers roughly 500 million acres of public lands and plays a key policy role on tribal issues.   In her role, Rep. Debra Haaland's Interior Department will oversee two key tribal offices – the Bureau of Indian Affairs ("BIA") and the Bureau of Indian Education.  The U.S. Interior Department was first established in 1849, actually established after the BIA was first established in 1824 – the oldest agency within the Department of the Interior.
Rep. Haaland is a Laguna Pueblo member and is well-known for her leadership roles in tribal government, administration, and economic development programs and enterprises.  Laguna Pueblo is a federally-recognized tribe of Native American Pueblo people situated to the west of metro Albuquerque, New Mexico.   The Laguna Pueblo tribal reservation includes approximately 500,000 acres of land situated in Cibola, Valencia, Bernalillo and Sandoval counties.
A full article regarding U.S. Rep. Haaland being nominated to lead the Interior Department, is available at the Albuquerque Journal:  Haaland gets historic Cabinet nomination