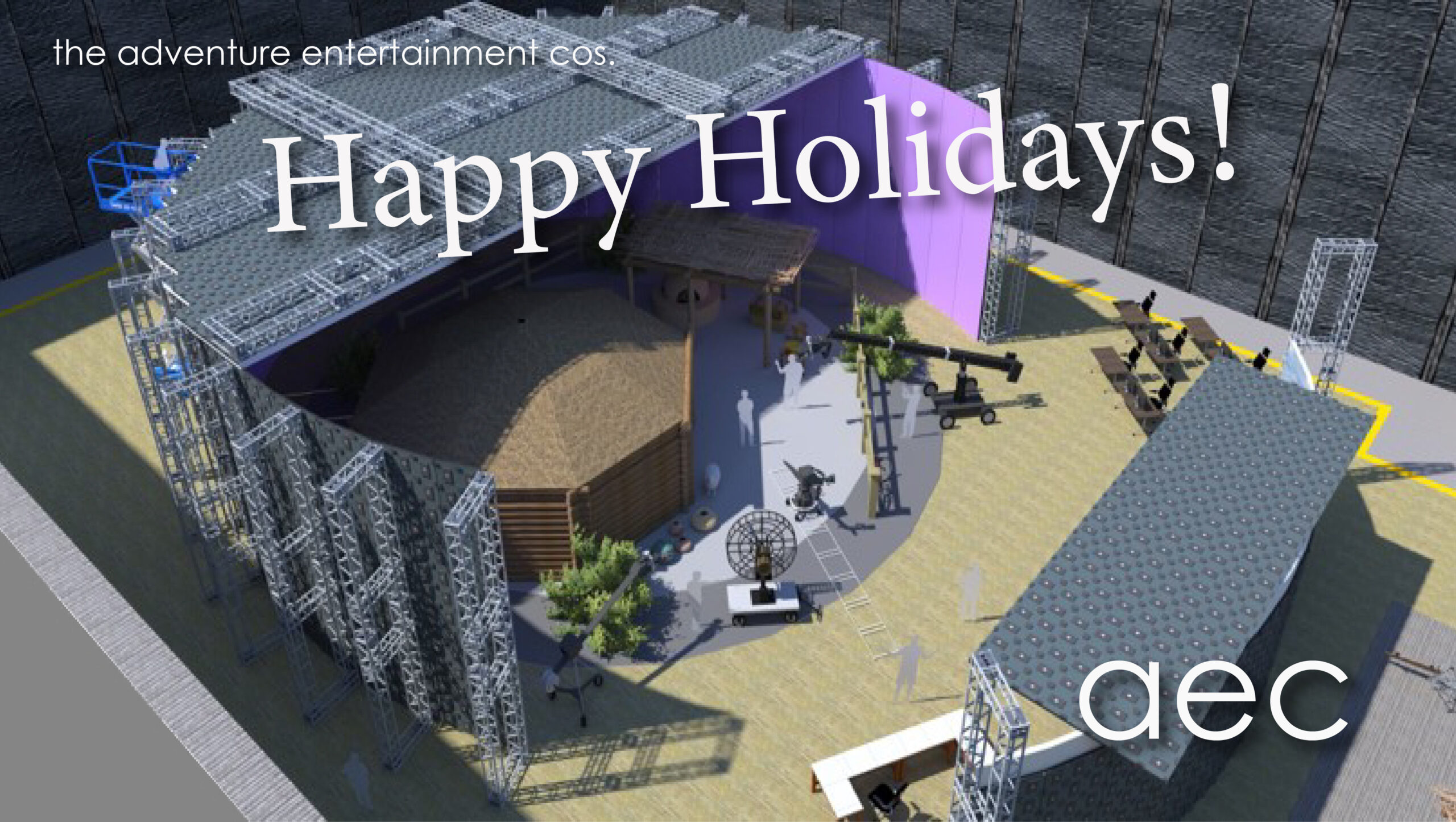 28.12.2022
Adventure Parks & Extreme Venues, all Adventure Entertainment Cos. News, all Real Estate Industry News, Casino Gaming Resorts, Consumer Products Fresh Monitor, Covid-19 impacts and recovery, Design Charrette Facilitation, Design-Development Project Managers, Due Diligence Consultants, EB-5 Project Feasibility Consultants, Economic Development Consultants, Economic Development Growth Monitor, Entitlements and Permits Consultants, Event Producer, Experience with C-Store Fueling Stations, Experiential Design, Facility Asset Managers and Consultants, Family Entertainment Center Consultants, Film Studios and Backlots, Golf course redevelopment and adaptive re-use, Highest-and-Best-Use, Hotel Development Consultants, Industrial and logistics real estate consultants, Land Development Consultants, Location-Based Entertainment Consultants, Malls and Shopping Center Consultants, Master Planned Community Developments, Master Planner, Media Producer, Mega Projects Tracking and Monitor, Mixed-Use Development Consultants, News about acquisitions and financing, News about c-store fuel stations, News about economic development, News about film studios and backlots, News about global real estate consulting, News about hotels and destination resorts, News about local government real estate, News about location-based entertainment, News about malls and shopping centers, News about office and industrial properties, News about outdoor recreation venues, News about place-based technologies, News about redevelopment and regeneration, News about senior housing and care, News About the Golf Industry, News about themed entertainment and attractions, News about tribal and first nation matters, Office and Industrial Facilities Consultants, Opportunity Zone Consultants, Outdoor Recreation Facility Consultants, Owner Representation Consultants, Place Technologies, Placemaking Consultants and Designers, Players Brief, Project Consultants for China, Project Consultants for Europe, Project Consultants for North America, Project Consultants for Sub-Saharan Africa, Project Consultants for the Caribbean Region, Project Consultants for the MENA Region, Project Consultants for the Pacific Rim Region, Project Consultants for Tribes and First, Project Feasibility Consultants, Property inspection services, Public Sector Work, Rapid Prototyping, Real Estate Advisory Services -, Real Estate Consultants, Real Estate Expert Witness, Redevelopment Project Consultants, Residential Housing & Apartments, Retail-Entertainment Consultants, Senior Housing Feasibility and Facilities Consultants, Site Planner, StoneCreek Partners News and Research, Strategic Marketing Consultants, Strategic Planning Consultants, The Horror Company, Themed Entertainment Consultants, TJB gaming resort operations experience, Tourism Destination Strategy Consultants, Transaction and Dealmaking Projects, Traveling Exhibits and Pop-Up Stores, Uncategorized, Virtual and Augmented Reality, Wellness facilities and activities
The Adventure Entertainment Cos., an affiliate of StoneCreek Partners ("SCP"), has launched a new website at AEC Creative – in Beta form.   Some of the client experience and specific projects that have been listed here along with SCP experience will be moved over to AEC Creative.
The Adventure Entertainment Cos. (AEC) is a conceptual design and project implementation company, focused on themed attractions, location-based entertainment, and outdoor recreation.  AEC regularly collaborates with StoneCreek Partners during the project feasibility and conceptual design stages of client assignments, providing early "previsualization" of potential site organization, project massing and relative scale, and exploration of guest scripting and experience.
AEC has also established ventures with 3rd-party organizations for the operation of niche destination facilities in outdoor recreation (GoBOLD Adventures), creative campuses (Monumental Studios), and living stories (StagePlex).   These new ventures are led by highly-experienced professionals in these industries, including Paul Bierman-Lytle, Justin Zoladz, and Robert "Bob" Johnson, among others.  The purpose of Adventure Entertainment Cos. having a new website, is to prepare for more direct-to-consumer communications about these coming destination facilities.  The Adventure Entertainment Cos. is committed to the creation of destination experiences for major project as well as smaller intra-regional locations, that combine the outdoor recreation, extreme sport, themed, and location-based entertainment industries.