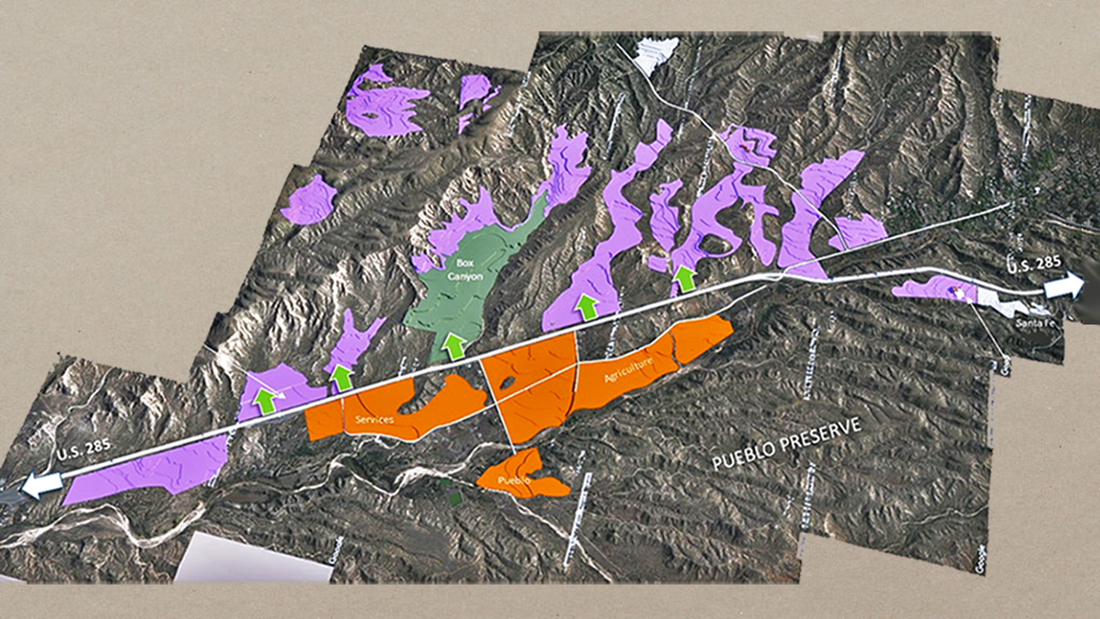 Economic Development Consultants for Tribes
Our work as economic development consultants for tribes and other indigenous nations has expanded with additional services and new regions covered.
StoneCreek Partners' client work with Native American tribes and pueblos, as well as Native Hawaiians, now includes Canadian First Nation tribes and organizations.   Over the years, StoneCreek Partners has also worked with indigenous nations in addition to those in North America, including those sovereign nations in the MENA region and the Pacific Rim.
The Covid-19 pandemic of 2020 has increased the interest in economic development plans that can reliably produce economic results – increased jobs, new investment, and enhanced quality of life.   And sooner than later.   Our economic sector analytics have an increasingly granular focus on real estate investment asset classes.    This is due to some types of investment now being in question, and relatively new asset classes commanding investor attention.
Our consulting focus is on projects that can be made to happen, and less on broad programmatic objectives.
Another focus is on the feasibility of specific projects.   As we act as economic development consultants for tribes we explore how development might occur in a particular region, focusing more on projects that can be made to happen, and less on broad programmatic objectives.   With specific projects identified, strategic partners can be identified and pursued.
Today's economic development strategies can include all manner of visitor destination strategies, location-based entertainment, sports mega-complexes, life sciences projects, and other development can prosper within specific locations and markets.  Our experience with design management, development, facilities management, and with overall dealmaking and transactions allows us to take economic strategies through implementation.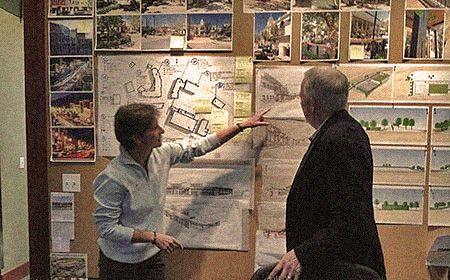 StoneCreek Partners is a business planning and development firm, with expertise that includes commercial real estate, hospitality, location-based entertainment, and direct-to-consumer technologies. StoneCreek Partners has provided economic development planning and program implementation support to Native American tribes and their sovereign development companies, as well as to similar city, county, and state organizations.
Our firm's essential value to clients is our hands-on experience in designing, developing, and operating projects and businesses. StoneCreek Partners is led by co-founder Donald Bredberg and his substantial experience as an executive with The Irvine Company, NBCUniversal, and the Riyadh-based family office of Newfield Enterprises International.
The firm was first established in 1984 in Los Angeles, and is now headquartered in Nevada.  Our economic development consulting for tribal nations and other indigenous nations got started shortly after the firm's founding.
Additional information about our economic development consulting practice is available at this link: