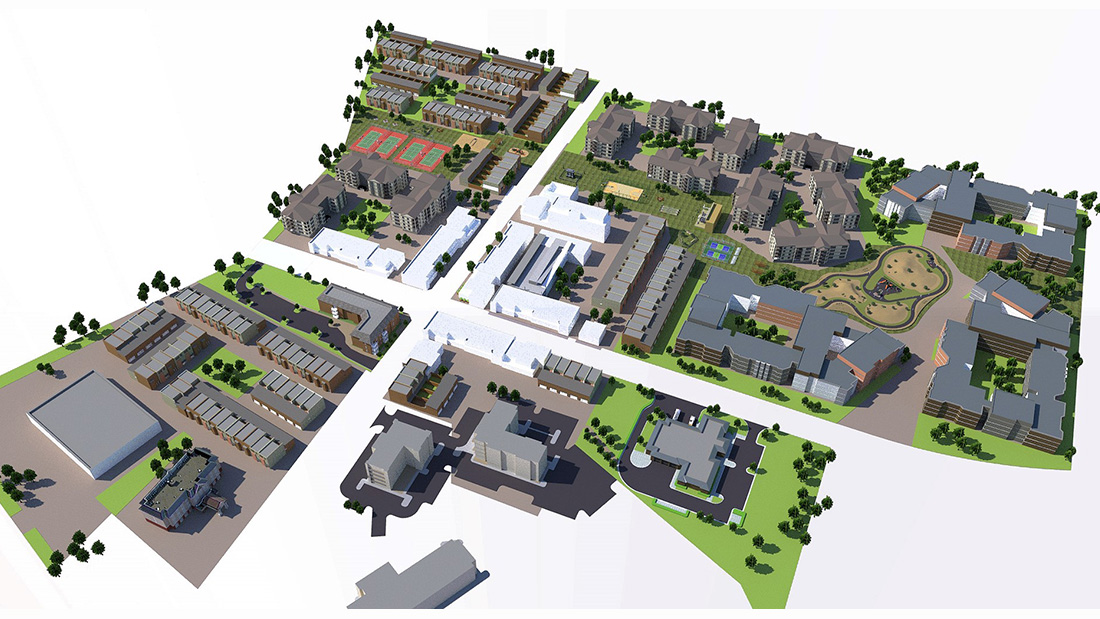 Transfer of Development Rights Programs as a Revenue Tool for Local Governments
As local governments explore means to enhance their fiscal situation, transfer of development rights ("TDR") programs may offer one worthy tool for immediate consideration.   TDR Programs are, simply, a voluntary and incentivized (typically) means to sell all or a portion of the development rights associated with a particular property, to a third-party who can use these development rights at another property.
Successful TDR Programs will have specific objectives for "transfer out" properties (such as conservation easements) along with specific objectives for the "transfer in" properties (such as enhanced densities to increase feasibility).   The "transfer out" property owner can still use the property in perpetuity (such as for agriculture or public park) for without the right to raze and further develop the "transfer out" property.
It is conceivable that local cities and counties, even states and state agencies, to create comprehensive TDR Programs that create local government TDR banks of considerable value.    Particularly at a time when municipal zoning and its objectives are ripe for discussion.   Consider – if "single family" residential neighborhoods are being evaluated for all manner of housing inserts, presumably for affordability, diversity, and equity purposes, … why not explore how general plan updates might include public/private (P3) partnerships across public parks where portions of parks are granted P3 development rights (fabricating new TDR's of actual value).   Such fabricated TDR's can then be used in place, used to offset public asset operating costs, or, fully transferred as TDR's to a "transfer in" site.   With this fabricated land value that had not already existed, the local government achieves a new revenue source for sound public purpose.