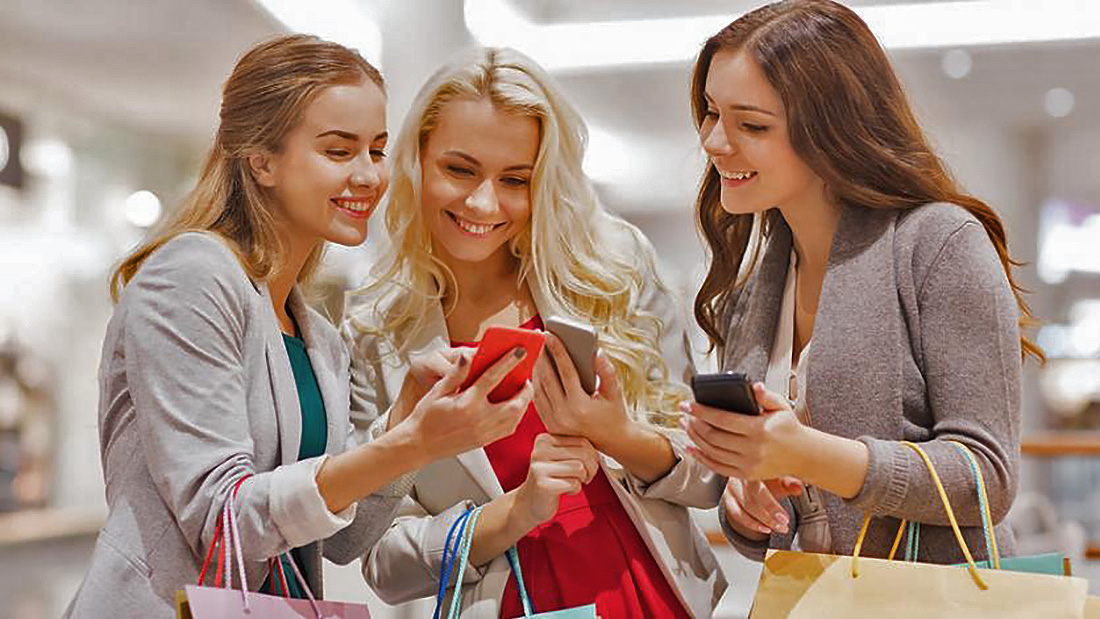 Lifestyle Retail Centers the "Evergreen" for Malls?
As winners and losers become apparent, lifestyle centers may be well-poised for the future.
Are lifestyle retail centers, the "evergreen" among mall formats?    For several important reasons, we believe this may be true.
Let's start with the capacity for lifestyle retail centers to adapt and retrofit over time.   Most of the best lifestyle centers feature single-story retail, or at maximum two-story.    And these centers are also commonly set up in main street configurations, sometimes even with a city grid (block) format.   As the businesses that reside in a lifestyle change evolve, grow, get replaced, and the like, the cost of change-outs are simply less expensive than enclosed malls or shopping centers set within fixed overall shells.
Lifestyle retail centers are also less likely to be anchored by the department store and big box retailers that are facing their possible obsolescence.  And where a lifestyle center has been "anchored" by a retailer or lifestyle center (such as a fitness club) that has lost its lease, the vacant store and its pad are not difficult to re-purpose for even a new land use.   And since such anchors typically have had some amount of adjacent dedicated parking, re-configuring a building shell is somewhat more flexible when some surface parking is used.
Like politics, the feasibility and success of all lifestyle centers are local.    Accordingly, as local market conditions change and consumer preferences evolve, the mall product augmentations may head towards location-based entertainment, to mixed-use reconfiguration, and of course, a full scraping of the original mall concept.   Some of the reconfiguration possible include last-mile fulfillment for online retailers as well as dark grocers handling similar online fulfillment.   Shopping centers are usually well-located with regard to their local customer support for of course these centers work well for fullfillment.
Then there's the placemaking and "gathering place" aspects of lifestyle retail centers.   The open-air design of lifestyle centers is conducive to providing attractive (and green) walkways, approaches from parking, sunshine (when available), and outdoor settings and structures that we all of enjoy.   When a shopping trip is more about having an experience, enjoying some camaraderie, and doing some people watching, it becomes apparent that … just maybe … lifestyle retail centers may be the new mall "evergreen" format.
Our directory and history of lifestyle retail centers, is available at the link provided below.