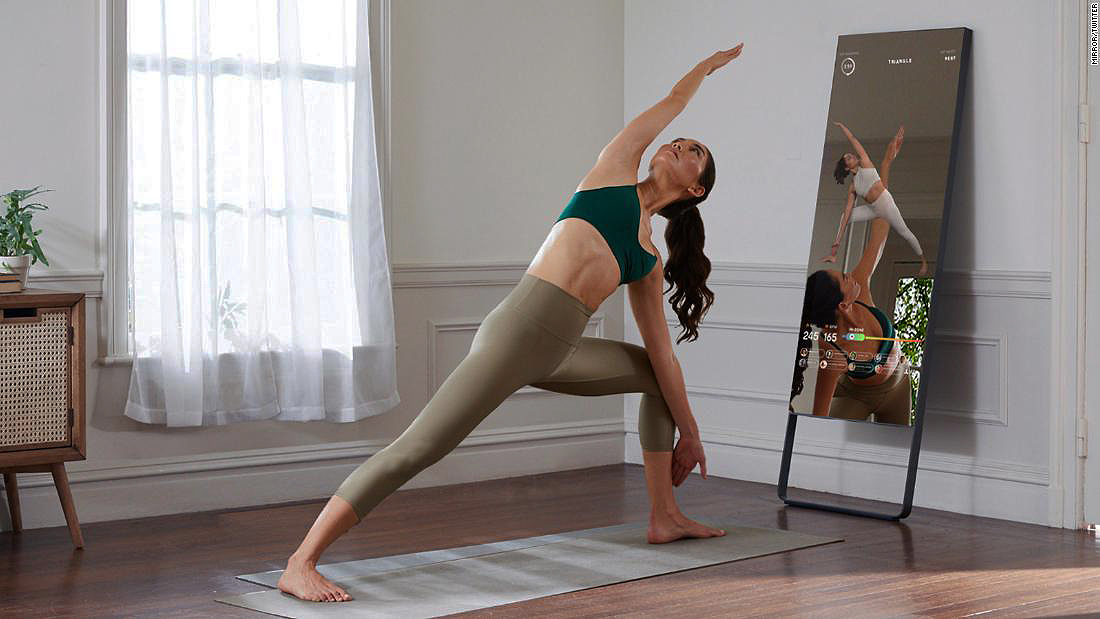 Mirror the at-Home Fitness Company to be Acquired by Lululemon
AEC's Consumer Products Monitor
Lululemon's $500 million acquisition of Mirror is a fascinating moment in the Convergence Era.   With the deal, Lululemon evolves its brand further into consumer lifestyle and with a decided new technology edge.    Mirror offers live classes weekly through its wall-mounted mirror device in addition to on-demand workouts and one-on-one personal training sessions.  The company is a competitor to Peloton.
The Mirror acquisition come as the retailer achieved surprising Q2 2020 sales results, actually achieving increased quarterly revenue during the Pandemic as compared to Q2 2019.   Lululemon's Q2 results were propelled by its online sales being up 157% year-over-year.  The retailer's sales at company-operated stores actually dropped 51% from the same quarter last year.
CNBC reported on Lululemon's acquisition of Mirror on June 29:  Lululemon to acquire at-home fitness company Mirror for $500 million.