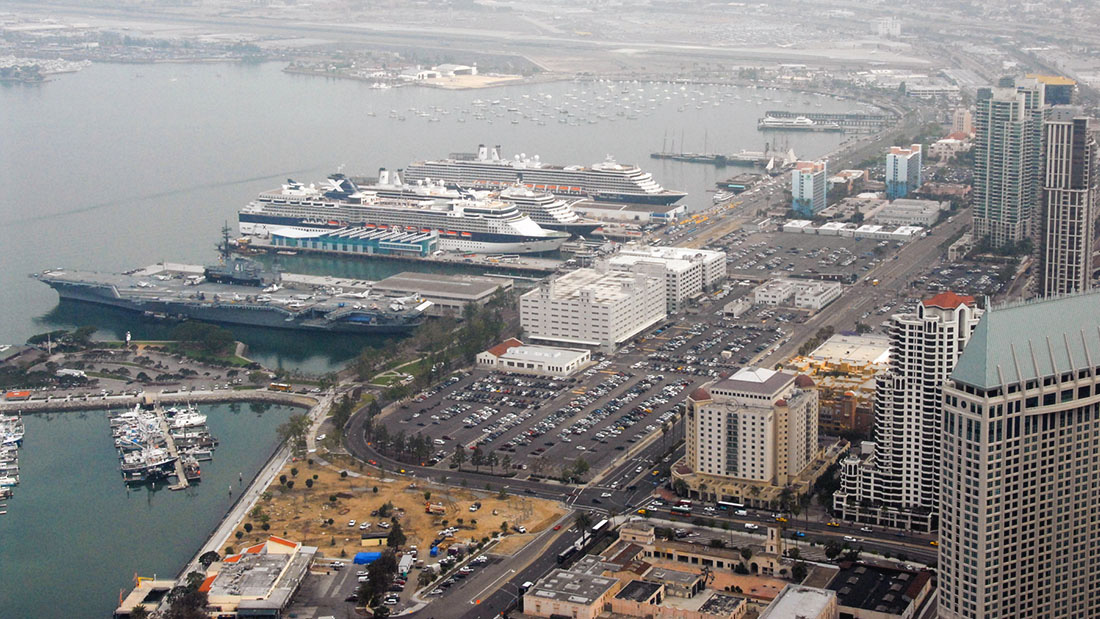 Groundleasing Practices – Port of San Diego
Management review of port district leasing practices, including lease administration and lease rate.
The Port of San Diego was interested in confirming whether or not its ground lease rates, issues of highest and best use, deal terms, and operating polices were at par with "best practices" at other world port districts, particularly, at U.S. West Coast port facilities. A study was undertaken concerning regional market conditions, competitive conditions at other world ports, "best practices" at such other ports, and other related factors. Recommendations were prepared for consideration by the Port of San Diego, with regard to lease rate-setting and deal terms.
The Port of San Diego is a special government entity, created in 1963 by an act of the California legislature in order to manage San Diego Harbor, and administer the public lands along San Diego Bay.