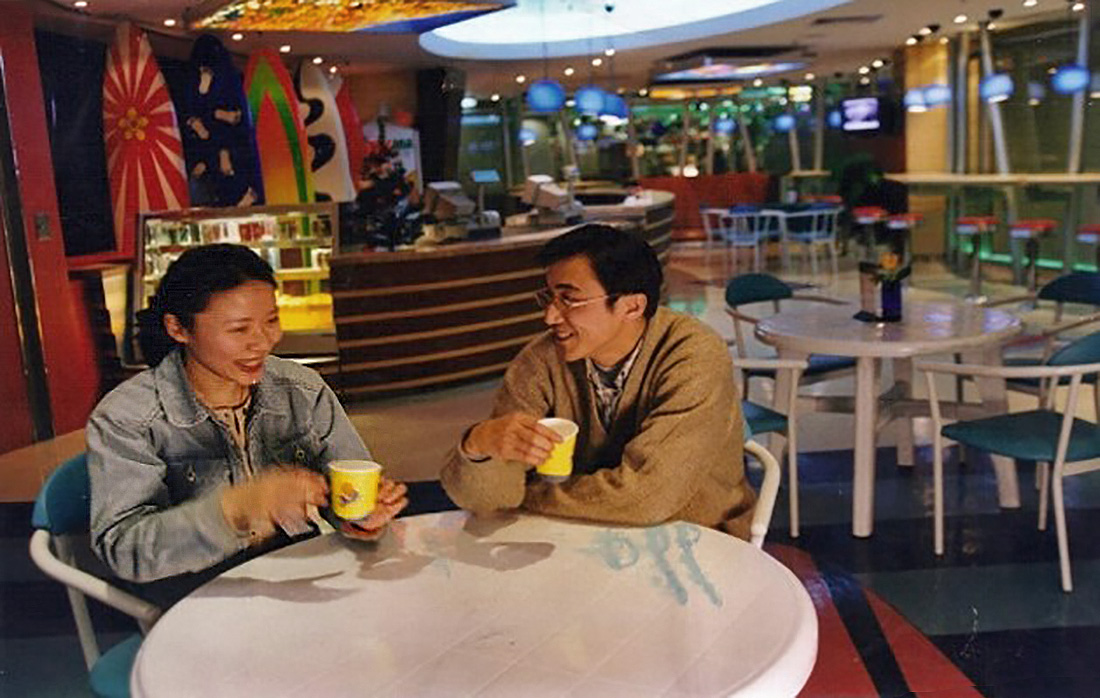 Henderson Land Development; Universal Studios Recreation Group; Seagram  |  Designed to bring a taste of America – in this case, California, the venue was created for Universal Studios Experience Beijing.
A business plan and operating strategy was devised for integration of Seagram's Tropicana unit in the venue's operation. At the time, the Tropicana unit was seeking major investment opportunities and strategic initatives in establishing greater inroads for its China in-country presence.
Club California's design was intended to augment the "taste of America" menu approach, with California surfboards, wood paneling vaneers reminiscent of Woody automobiles, and fixtures of the period to set a mood. The venue also featured Channel Surf, one of several dedicated channel's on Universal Studios' U-Link private commercial network.