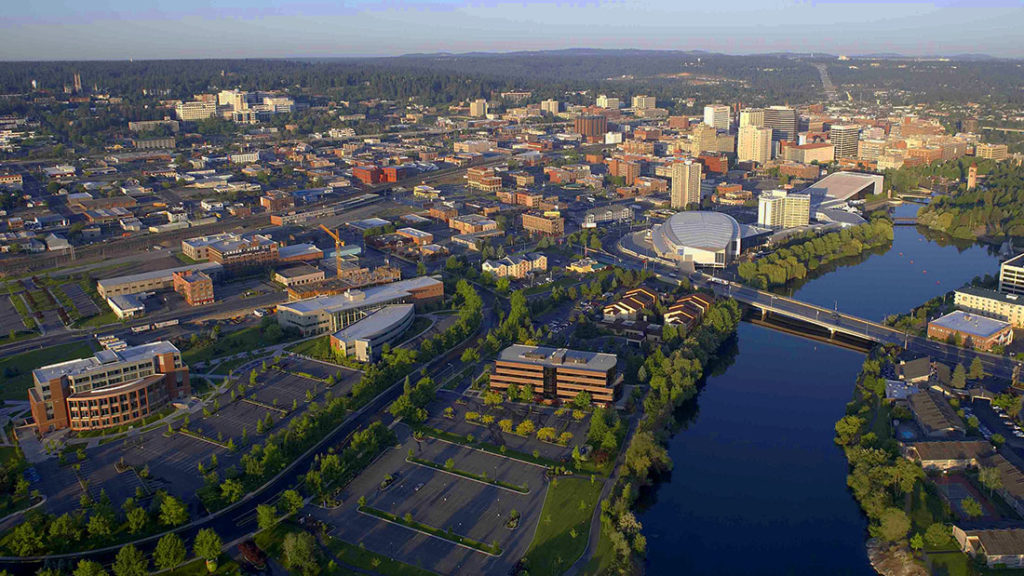 Feasibility & Due Diligence – Spokane Regional Shopping Mall
A regional shopping center was planned for the metro area of Spokane, Washington, by a major West Coast investment property builder. A market study of the Greater Spokane area was prepared, to determine the level of market support that could be expected for a major regional shopping center at a site under study by the client. Consumer expenditures for various categories of retail merchandise was analyzed and compared to the retail space inventory within the project's primary and secondary market / trades areas.
A tenant presence grid was also prepared to determine the level of market penetration of top U.S retailers, particularly in apparel categories.