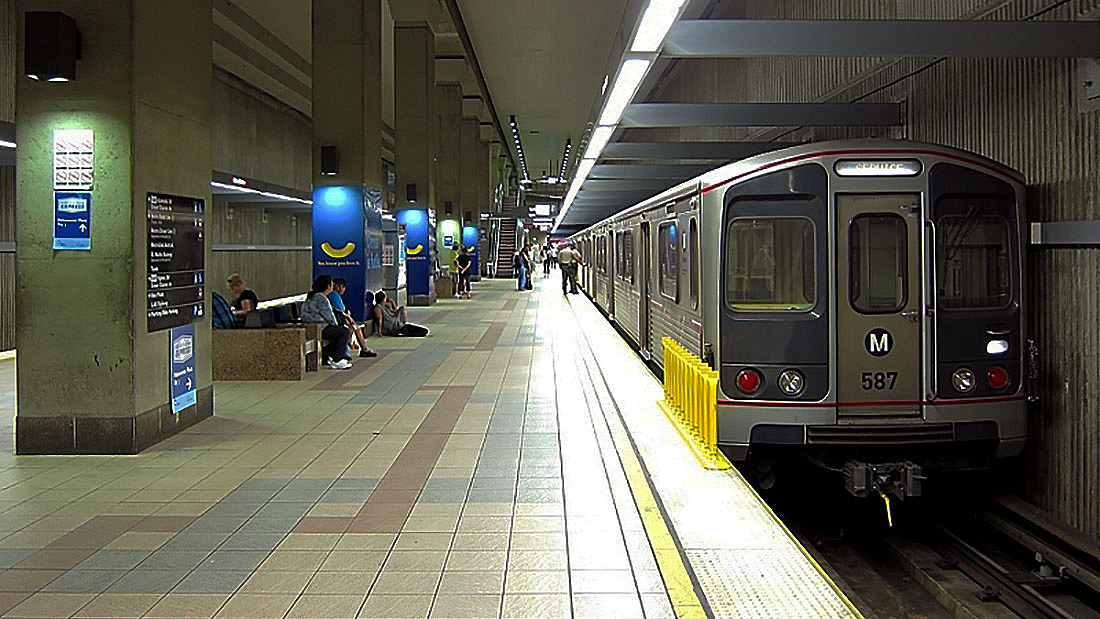 Joint Development Strategies for Metro-Rail
Los Angeles County Metropolitan Transportation Authority  |  Acted as local government consultants to the City of Los Angeles providing Joint Development Strategies for Metro-Rail development, including financial and market analysis, for so-called "joint pubic-private real estate development opportunities" at potential Los Angeles Metro Rail stations.
Joint development refers to commercial development that is encouraged at such stations stops as part of the overall regional economic strategy for such transportation development. Work effort included a market feasibility studies with financial recommendations to document the fiscal economic impact of such joint development strategies.  Our work providing joint development strategies for Metro-Rail also included identification of analogous projects from other regions, and prototypical public-private mixed-use developments at specific Metro Rail stations.
Los Angeles Metro Rail is an urban rail system serving Los Angeles County, California, operated by the Los Angeles County Metropolitan Transportation Authority.  It consists of six lines, including two rapid transit subway lines (the Red and Purple lines) and four light rail lines (the Blue, Green, Gold and Expo lines) serving 93 stations.
L.A.'s Metro Rail started service in 1990.  Metro Rail had two predecessors which unfortunately were discontinued for reasons unrelated to ridership success.  The prior rail services were the the famed Pacific Electric Railway Company a/k/a the Red Cars and the Los Angeles Railway Yellow Car lines, which operated between the late 19th century and the 1960's.  The Red Cars was a privately owned mass transit system in Southern California consisting of electrically powered streetcars, interurban cars, and buses and was the largest electric railway system in the world in the 1920s.   There are still vestiges of the old Red Car system in Los Angeles, visible in the lot lines and building edges that were once situated along the Red Car route alignments.