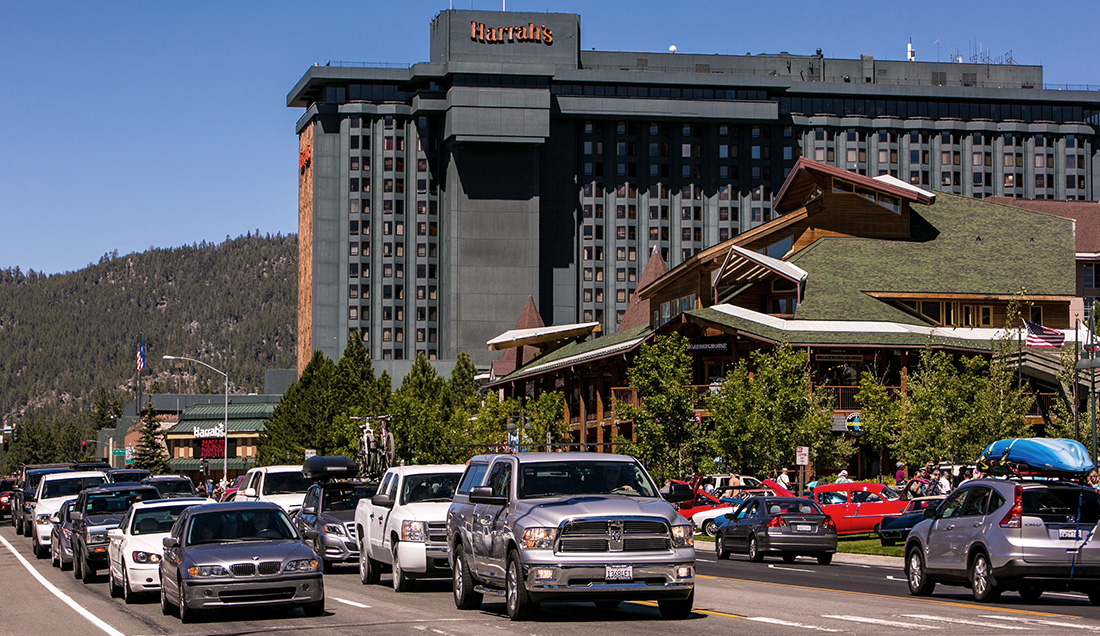 Feasibility Analysis – South Tahoe Redevelopment Plan
South Tahoe Redevelopment Agency  |  A feasibility study and program implementation plan was prepared for several districts in the community of South Tahoe (California / Nevada).
The Project Area for the South Tahoe Redevelopment Agency (STRA) was adopted on June 28, 1988 by Ordinance NO. 746. The Project Area is located in the northeast portion of the City of South Lake Tahoe and encompasses approximately 174 acres. Major land uses include tourist facilities and commercial development. The Project Area generally runs along Highway 50 from just west of Ski Run Boulevard to the California-Nevada border.