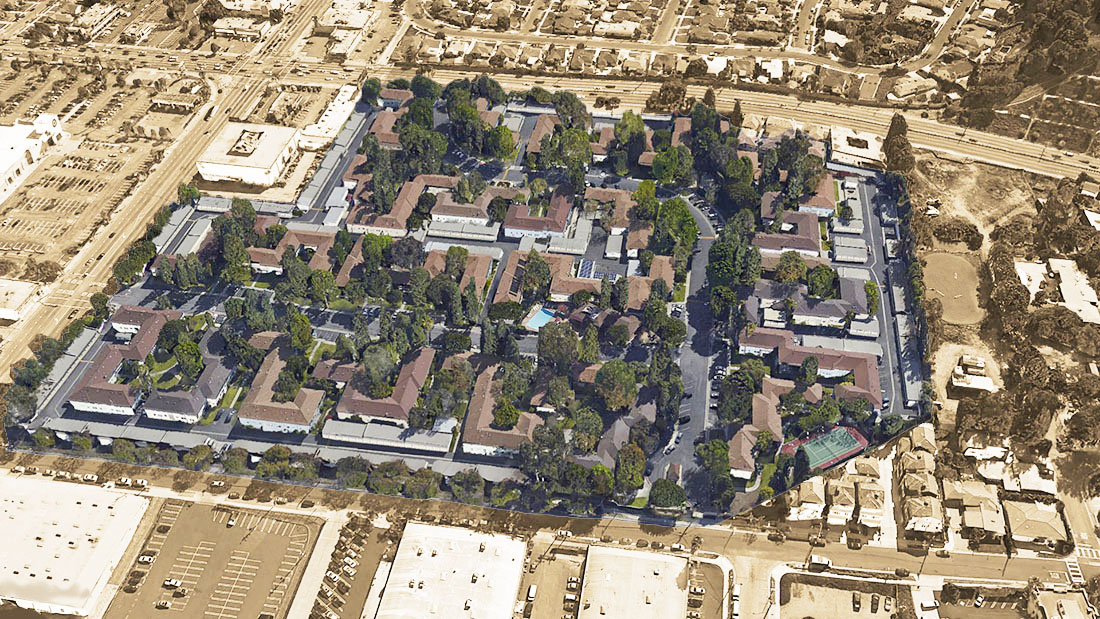 California SB 1120 Would Allow Lot Splits and/or Duplexes on Single Family Lots
AEC's Growth Monitor
UPDATED:  SB 1120 did not pass this session, failing to meet California Senate voting deadline on September 1.
SB 1120 is nearing approval in California that would allow existing homeowners in the state to split their lots and built duplexes on each of the resulting subdivided parcels.   Where a lot split is not possible under the law's guidelines, that homeowner would be able to convert the existing home into a duplex or raze the house and built a new duplex.   SB 1120 is authored by Senate President Pro Tem Toni Atkins (D-San Diego), as part of an effort to bring more control of local land use planning to the state legislature.
State control versus local control of land use decisions is a complicated matter in California, related to the lasting protections of Proposition 13, the California Environmental Quality Act, affordable housing, community diversity and equity issues, and local municipal fiscal viability.  And overall there is the push and pull of progressive political agendas and sensibilities of suburbanites who have relied upon their local municipal general plans in shaping how their communities will develop.
Of interest to existing homeowners of course, is the open question as to how SB 1120 would affect the quality of life they've grown accustomed to (and relied upon), and the value of their properties now situated in eclectic neighborhoods with unpredictable futures.   It could work out well for all involved, but if SB 1120 is approved each municipality will have to do in balancing heights, sun/shade, setbacks, on-street parking, security, and the like, while local policing is likely also in some kind of reformation.
Click here to review the full bill as now drafted.