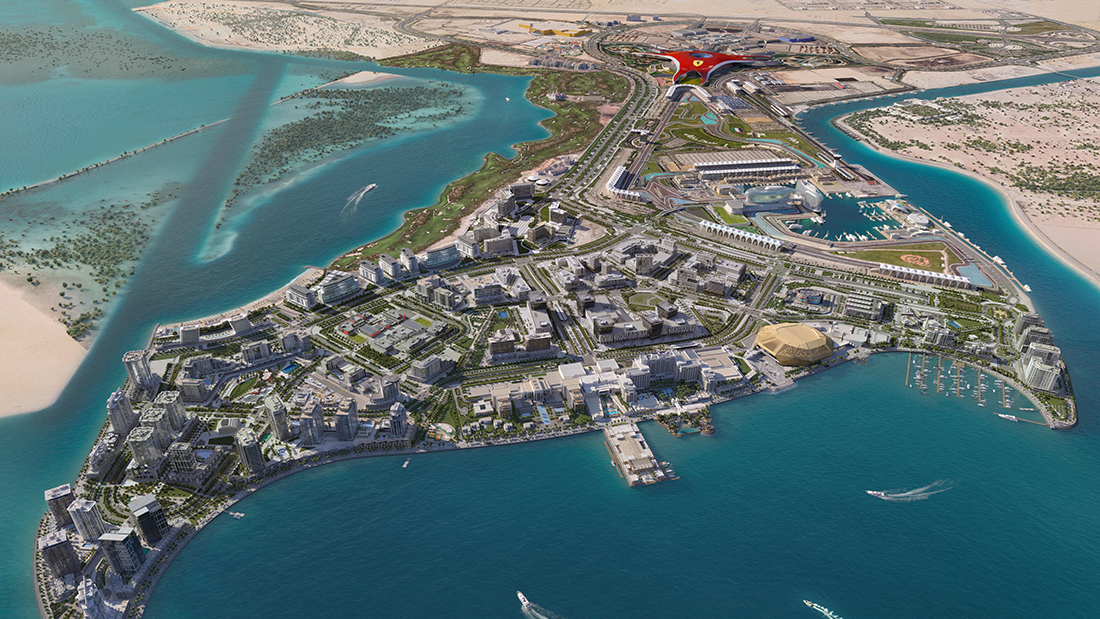 DCT Abu Dhabi has Plans for "Safe Zone" Areas to Host Visitor Events
SCP's The Growth Monitor 
Encouraged by the success of UFC Fight Island, the Department of Culture and Tourism (DCT Abu Dhabi) is planning a "safe zone" strategy for hosting visitor events.   The Ultimate Fighting Championship (UFC) event at Yas Island was a success for Abu Dhabi, which provided for a "safe zone" that hosted approximately 2,500 people over five weeks on Yas Island.
The safe zone program may be an approach for other visitor destinations looking to revitalize their tourism industries.   Las Vegas may have some suitable properties if not areas of The Strip where this could be workable; at this time Las Vegas is seeking to recover with virtually no convention-related business.  A tall order.
A helpful overview of the tourism strategy was provided by Arabian Business in an August 31, 2020 post.