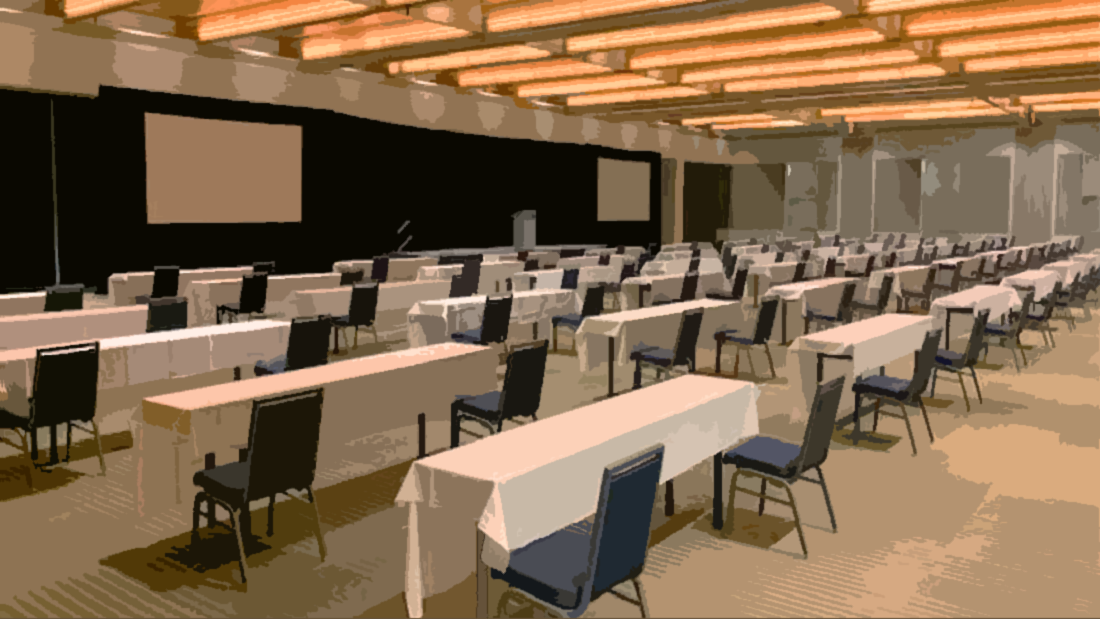 Destination Meetings are Starting to Occur Again; Some Lessons Learned
SCP's The Growth Monitor
Several large conferences, as well as smaller meetings and events, have taken place around the country in a kind of "test case" scenario, according to the online resource BizBash.   Each of the events described by BizBash were successfully produced and with no follow-on COVID-19 cases reported.   Of course, each of the gatherings took place with intense safety measures in place.
These recent events are extremely helpful to economic development professionals around the U.S. and around the world.   Most metro areas count on the meetings industry and its ancillary hotels and resorts, transportation, F&B, and off-site activities, to provide local employment and tax revenues.
Professional meeting planners are quickly adapting and embracing safe meeting practices, and taking advantage of emerging "lessons learned" from first efforts.    With this backdrop we believe that metro areas accustomed to hosting destination meetings, re-starting this important economic activity is possible.
The BizBash article is a must-read for anyone wanting confidence to get their event scheduling underway.   The September 2, 2020 post at BizBash.com is available here: Meetings Are Still Happening Around the Country. Here's What They Look Like.