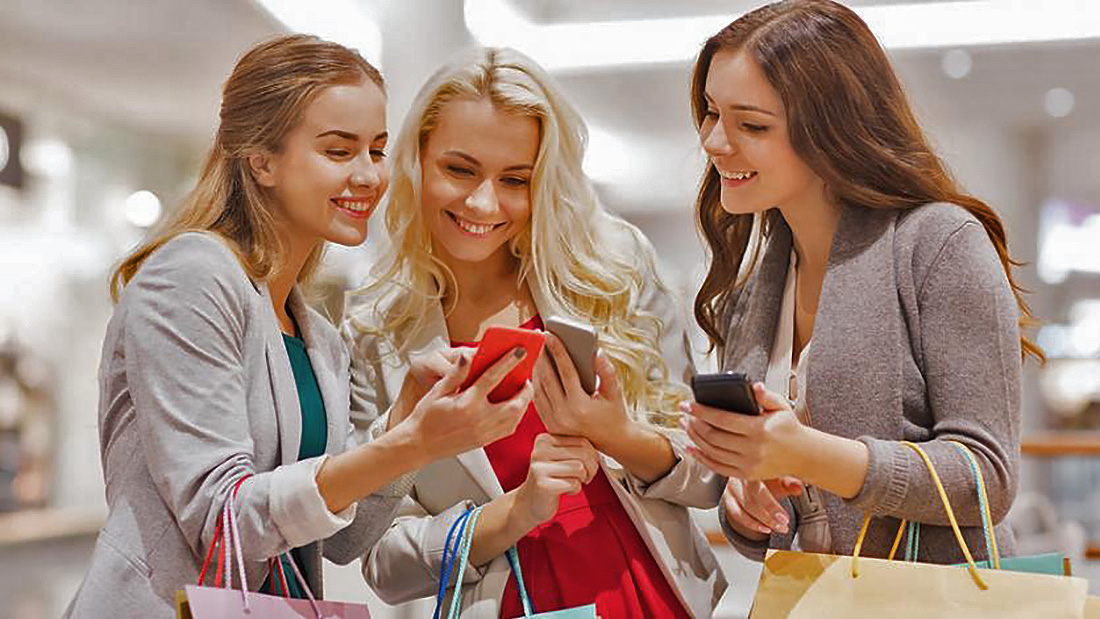 Peer-to-Peer Rental Fashion is Taking on "Fast Fashion"
AEC's Consumer Products Monitor
Women's Wear Daily reports that so called "peer-to-peer rental fashion" platforms are realizing all-time revenues.   By taking the consumer interest to a peer-to-peer format, these new players provide an alternative to traditional consumerism, and expensive inventories.   In particular, an alternative to "fast fashion" apparel where the whole point is relatively inexpensive "current" replacements of a consumer's apparel, to be replaced as soon as next looks roll into stores.   Peer-to-peer as an "antidote" to the Forever 21 model.
During Copenhagen Fashion Week, Ganni (designer fashions) unveiled plans to expand its rental strategy across Europe and the U.S. and debut a rental-only Levi's 501 jeans and denim shirts platform.  The rental platform Hurr is partnering with Selfridges in an in-store program, as part of Selfridges' company-wide "Project Earth" initiative.
Read more at Women's Wear Daily: Will the Rental Market Replace Fast Fashion?