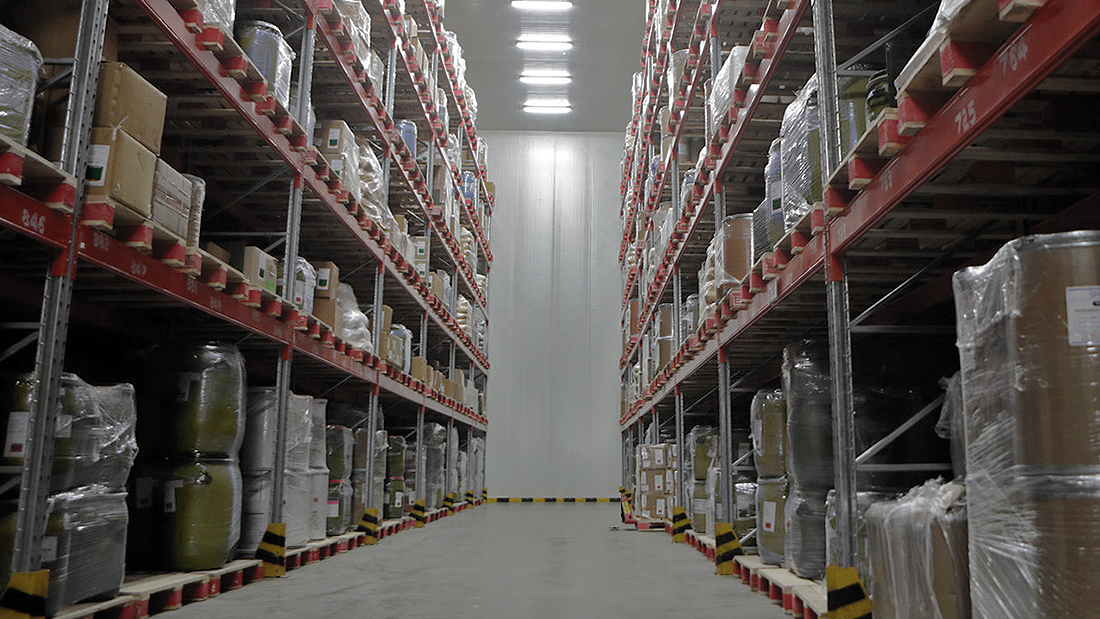 Cold Chain Logistics is Attracting Investor Interest
Cold chain logistics is attracting investor interest as a real estate asset class, given its increasing demand across industries.   Although cold chain is a specialized kind of asset, it is part of the broad range of facilities within the office and industrial facility sector.
Cold chain logistics companies handle temperature-controlled and temperature-sensitives goods.  The logistics include all or part of the supply chain, including procurement, storage, transport, and distribution.   Refrigerated goods handled in the cold chain logistics industry include foods, beverages, and bio-pharmaceutical products (life sciences), among other items.
The increased investor interest in cold chain is interesting since many of the large operators and portfolios are somewhat historic having gotten their starts in the early 1900's.   United States Cold Storage got its start in 1899, for example.   And Americold Realty Trust (Atlanta) traces its origin story back to 1903.
Now, newly-established global real estate conglomerates such as Constellation Cold Logistics S/A and Qualianz, each established in 2020, are bringing asset management and best-practices techniques from other industries.   And we're seeing the acquisition and consolidation transactions to achieve operating footprints than can better support client supply chain issues, such as Lineage Logistics's recent acquisition of Henningsen Cold Storage (in May 2020), and Americold Realty Trusts' acquisition of Agro Merchants Group (The Netherlands)- also in 2020.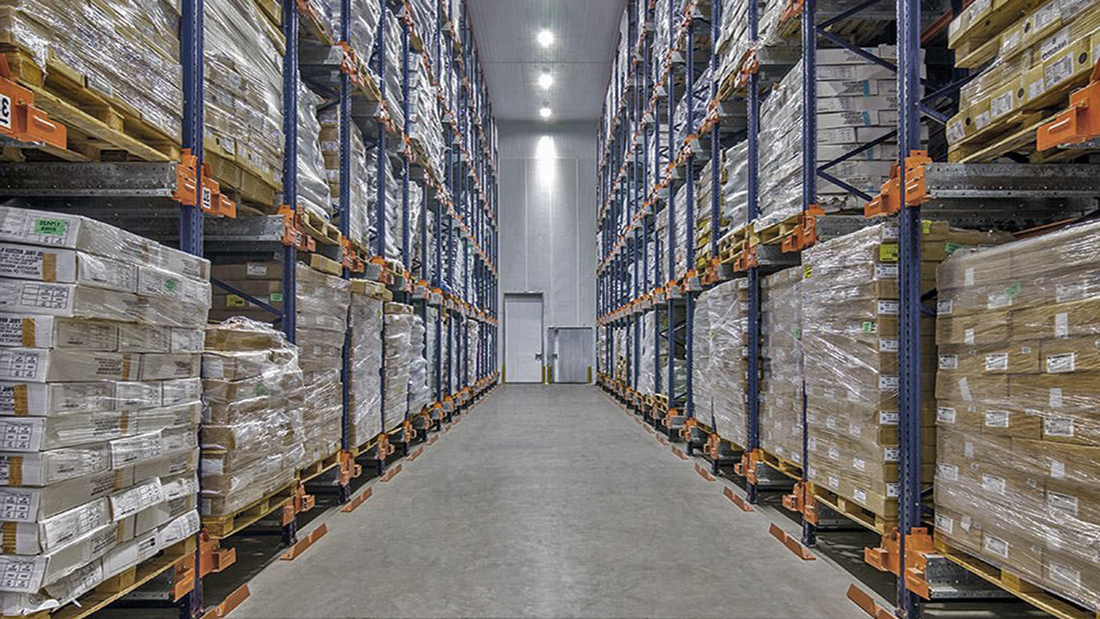 For More Information
More information about the the cold chain logistics industry is available through our ongoing tracking services for clients.   A summary of some of this tracking information is available for review, clicking here ==>