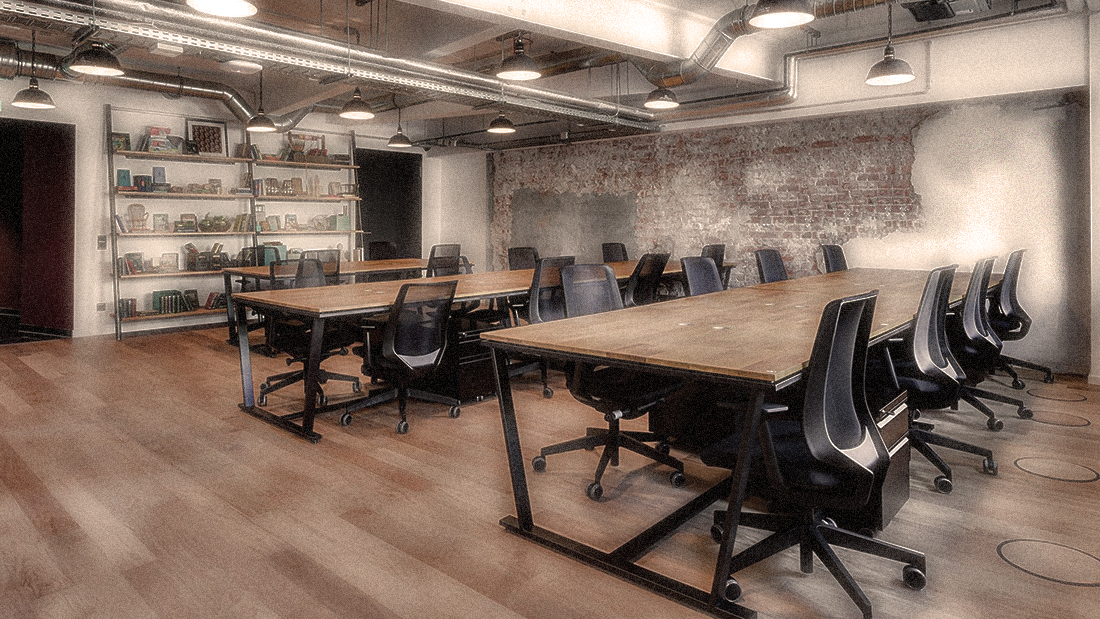 The Future of Co-Working Spaces and Players
The future of co-working spaces and players has been propelled by the Covid-19 pandemic but new players were already busy entering the sector.   Coworking is an arrangement where workers from different companies share an office space, with access to common equipment, IT, utilities, and receptionist, and sometimes refreshments and mail services.
There has been a continuing evolution in coworking space since the 1960's, when OmniOffices Group, Inc. (now IWG plc's HQ brand) and Fegen Suites (whose legacy ended up with Barrister Executive Suites) pioneered predecessor sharing concepts.   Later entries such as St. Oberholz (Berlin) pioneered the Internet cafe and a fully communal experience.
The hotel industry is likely to take a large role in providing co-working and remote work spaces to travelers and local businesses.   Hotels and resorts have cost advantages over the myriad of co-working startups, as well as many excellent locations for this purpose, brand recognition, and the opportunity to provide food and beverage, additional personal services, and amenities.  Zoku in Amsterdam (established in 2016) is among the terrific examples –  a self-described "workmeetsplay hotel" concept for the global nomad.
The advantages of  the hotel industry are apparent with recent events.  WeWork is the Softbank-funded co-working company that has illustrated the difficulty of its business model; that simply being a well-funded first mover without any sustaining competitive advantages, is no business model at all.   As Covid-19 has weakened all co-working companies, the hotel industry is poised to make larger inroads.
In September 2020, AccorHotels has announced its £35 daily fee "Hotel Offices" work spaces, with the added perk of room service and lobby bar (in many locations).   Proper Hospitality is partnering with Industrious to bring the work-from-hotel concept to its hotels in Austin, San Francisco, and Santa Monica, with additional hotels to come.  Scandic Hotels, Sheraton, and Moxy Hotels (Marriott) have also announced similar programs.
Proptech firms such as LiquidSpace are bringing tech platforms to coworking, allowing any property owner to inventory and work with tenants desiring co-work, shared, or nearby remote places to work.   These Proptech applications are similar to the disruptive economics and connectivity of sellers and buyers, that companies  like Uber have brought to other industries.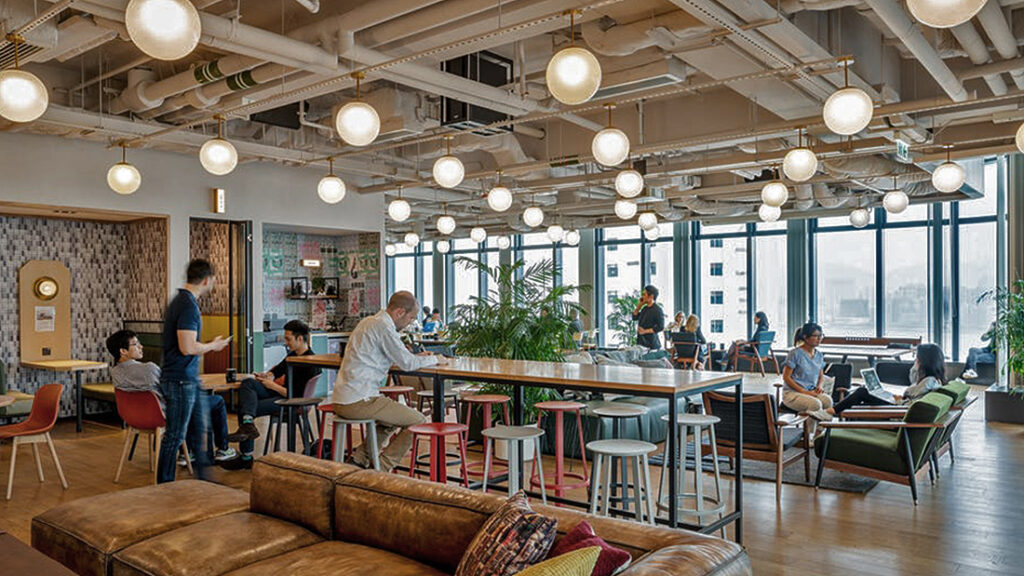 For More Information
We track the industry and the prospects for the future of co-working spaces and players, for clients exploring anchor tenant possibilities for projects.  For more information about the co-working industry, its players, history, and recent deals, click here: