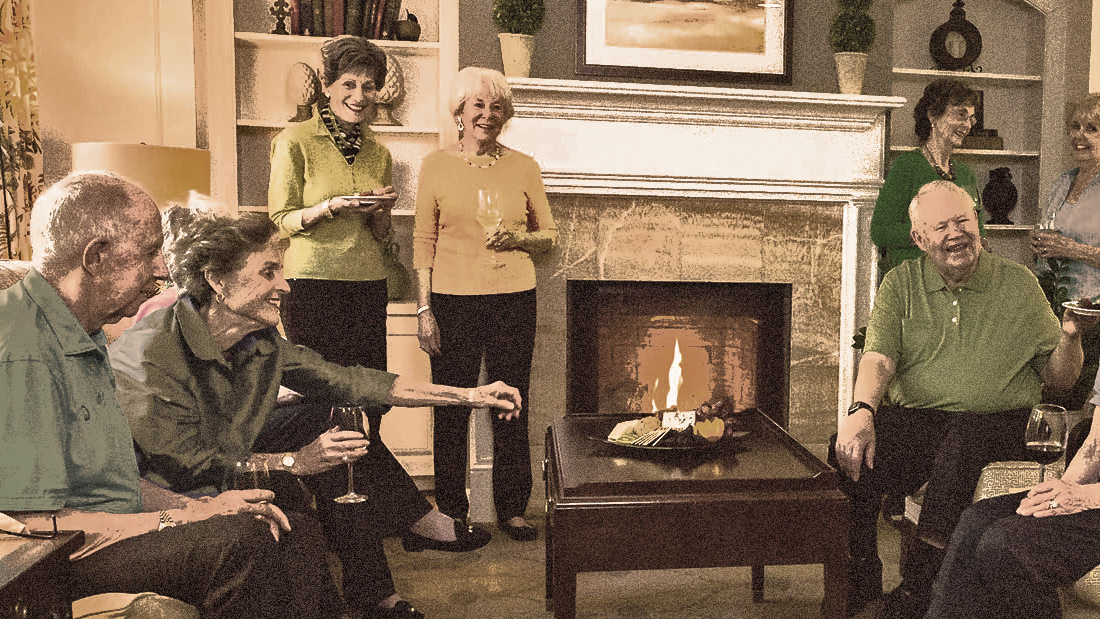 Las Encinas Continuing Care Community
L.E. Corp.  |  Market study and financial projections for proposed continuing care community to be located on the grounds of Las Encinas Hospital, in Pasadena, California.   Continuum of care communities are facilities offering several types of senior care, including some or all of independent living, assisted living, skilled nursing facilities, and memory care units.
Las Encinas Hospital was founded as "The Southern California Sanitarium for Nervous Diseases" in 1904 by Dr. James McBride.  Dr. McBride's motto for care at the hospital was "Not just to
live, but to enjoy living."   The hospital is now part of Aurora Behavioral Health Care.