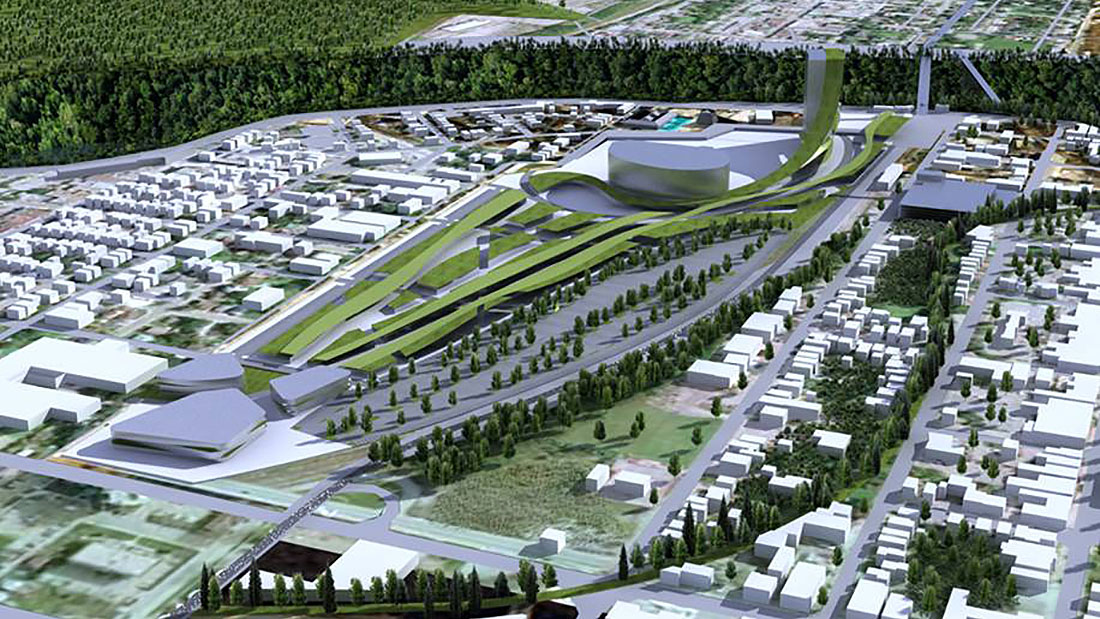 Consultant for Mixed-Use Development
Consultant for mixed-use development to be located in the Niagara region of Ontario, including feasibility analysis and conceptual design.  The mixed-use project, with the working name "Cross Link Niagara" is a hybrid resort with substantial retail-entertainment and outdoor recreation anchors.  The project has since been renamed along with a change of ownership.  The project site is situated adjacent to the historic central business district of Niagara Falls (Ontario, Canada).
StoneCreek Partners was retained as the feasibility and business planning consultant for this 51-acre mixed-use development, for the purpose of preparing a property offering memorandum to describe the project to third-party investors and strategic partners.
The master plan for Cross Link Niagara includes a man-made downhill (artificial surface) ski slope, a retail outlet mall, resort hotels, destination spa, a family entertainment center (FEC), and additional destination recreation and attractions.   In total, the "mega project" is envisioned to encompass 2.1 million+ SF of gross buildable area.   Cross Link Niagara is envisioned as a multi-faceted mixed-use development that will augment and propel the Niagara region's tourism industry with an array of new attractions.
The artificial ski slope at Cross Link Niagara was envisioned to use a Snowflex dry slope technology and materials. Dry ski slope (a/k/a artificial ski slopes) mimic the attributes of snow using materials that are stable at room temperature, to enable people to ski where natural slopes are inconvenient or unavailable.  Dry slope skiing has been around since the 1960's.  Many of the "dry ski" slopes are lubricated using mist or jet systems to increase speed and prevent damage to equipment from friction heat build-up.
Cross Link Niagara, LLC was the legal entity and owner of the project at the time of this work, and was subsequently acquired by Cocov Destinations (Toronto).