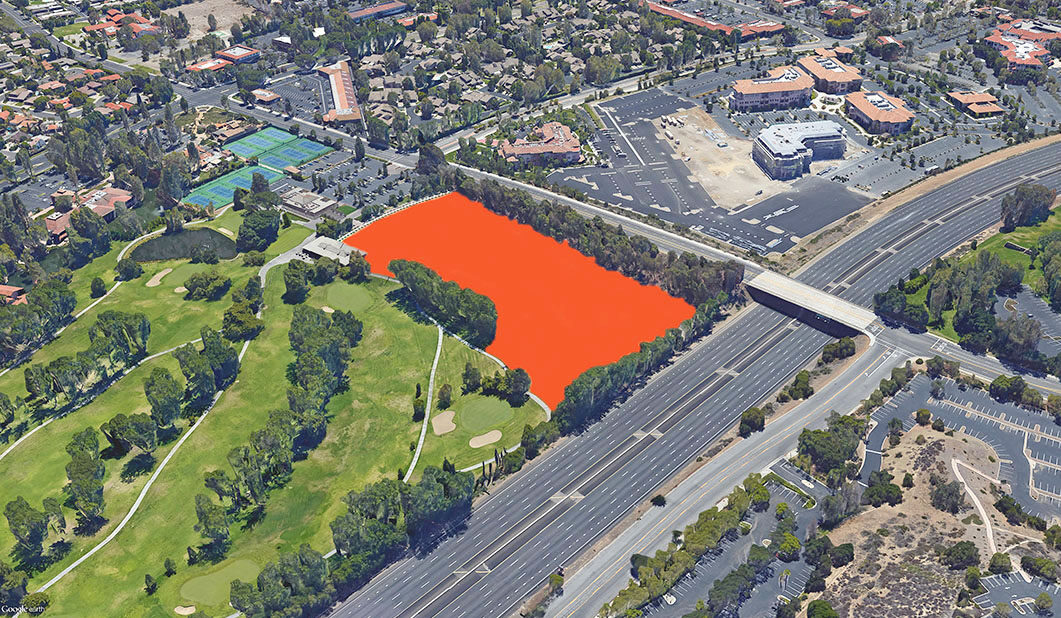 Feasibility Study for Partial Golf Repurposing
Feasibility study for partial golf repurposing for a part of an existing public daily fee golf course, located in an exurban area of greater Los Angeles.
Initial schematic design and project feasibility analysis of proposed "family entertainment center (FEC)" to serve an upscale community of the Conejo Valley area of greater Los Angeles. Work included facilities recommendations, guest events and activities, and strategic marketing considerations.
The project was an opportunity to repurpose an underutilized portion of an existing golf course, and achieve partial highest-and-best-use.   In this feasibility study for partial golf repurposing, the golf practice range would be relocated.   This relocation would create an excellent commercial pad for the intended re-use, with direct freeway visibility.   The required re-routing of existing golf irrigation lines, storm drainage, and outdoor lighting was minimized as a part of the feasibility evaluation. The design for the relocated golf practice range included additional putting and chipping areas for golfers using the practice facility as a standalone out-of-home activity.
Most project information and specific location are intentionally obscured, at client request.   This work on behalf of the golf course owner is an example of a recent golf industry trend, of golf assets being evaluated for potential renovation and/or redevelopment to achieve highest-and-best-use of the underlying property.