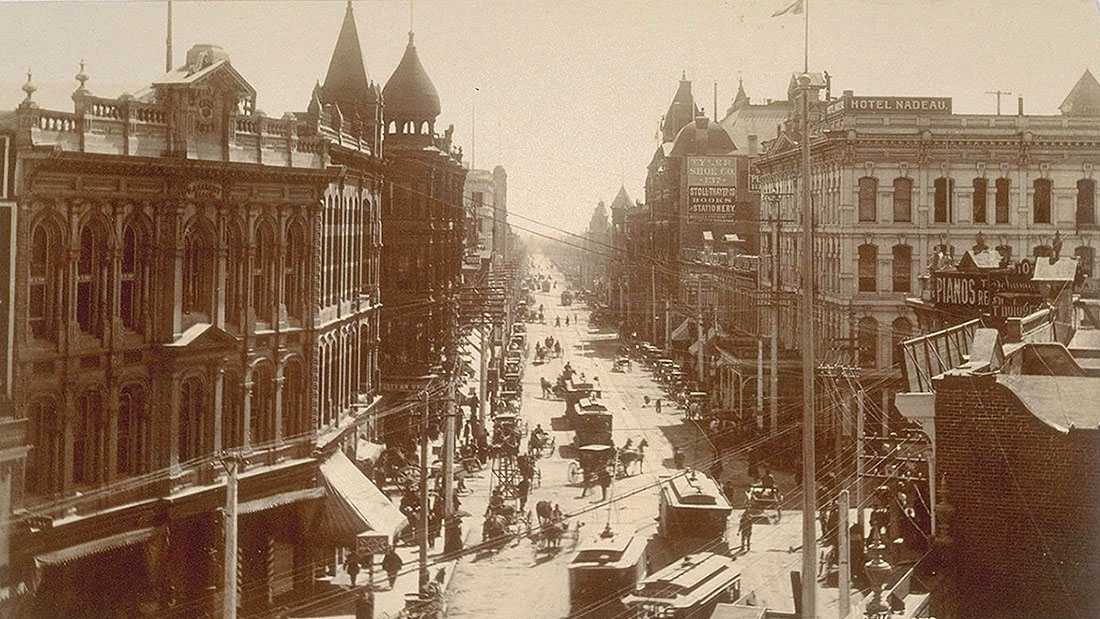 Urban Core Revitalization – Spring Street Los Angeles
City of Los Angeles CRA  |  As real estate project consultants to the Los Angeles Community Redevelopment Agency, StoneCreek Partners provided financial analysis and evaluation of illustrative deal structuring for various public-private intervention strategies to achieve the economic turnaround and urban revitalization of the Spring Street corridor in downtown Los Angeles.  The redevelopment analysis included consideration of funded public subsidies, and transferred development rights.
Spring Street in downtown Los Angeles was once called "Wall Street of the West," home to numerous major financial institutions, the old Pacific Stock Exchange, and many of the city's finest office buildings dating back to the early days of downtown Los Angeles. A 1994 strategic plan for downtown called for a mix of public and private investment in retail, housing and commercial development.
Over the years, various efforts have sought to revitalize the Spring Street Corridor, including the successful opening of the Ronald Reagan State Building – at the corner of Spring Street and Third Street.