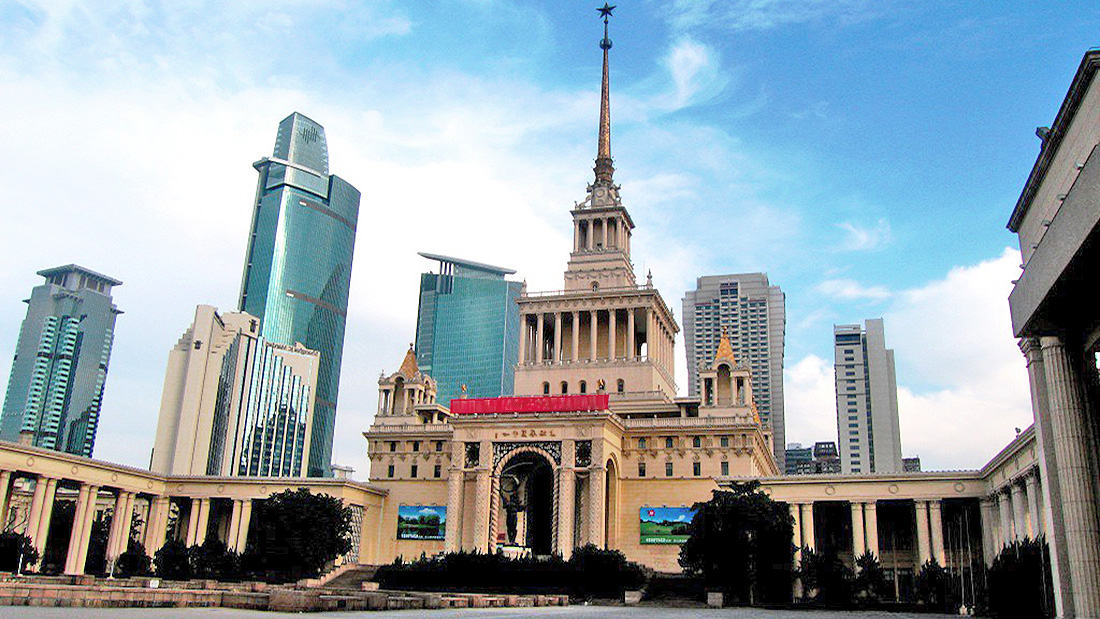 Roll-Out Program – Universal CityWalk Place-Product
MCA Recreation Corp. / Newfield Enterprises International  |  Preparation of roll-out licensing program for Universal's themed CityWalk product, later as executive helming the program, overall roll-out program management.  Site selection and partnering were explored in "world city" locations worldwide, including insertion as part of retrofitting major existing mixed-use developments.
The concept was evolved for the roll-out program, focused on requirements for a freestanding location-based entertainment project.   Analytics were devised for evaluating "instantaneous demand" for the product given a specific location.  In addition to quantitative analytics a new behavior approach was also created, "guest trip motivation," drawn from an exhaustive study of out-of-home consumer motivations for one kind of leisure-time experience versus another.
The retail-entertainment composition was also evolved to provide for successful implementation in many world city locations.    The foundation consisted of then-owned Universal Studios products.  At the time, the entertainment entity was the largest player in location-based entertainment in the U.S. with a major share of the concerts industry, film exhibition, licensed products, and specialty retail (Spencer Gifts), along with the theme parks group.