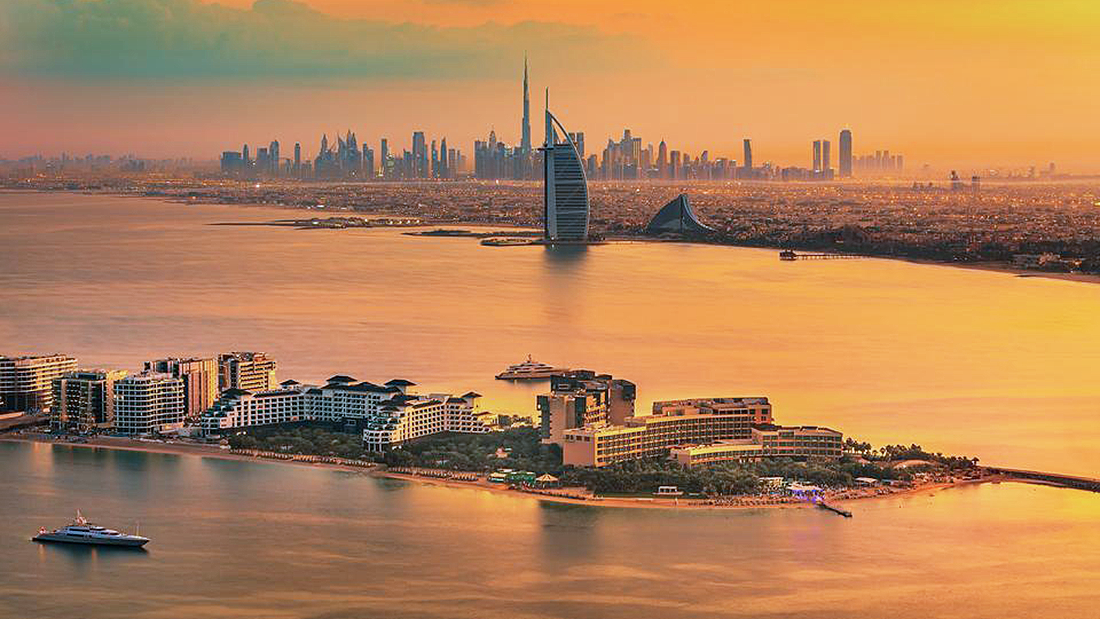 Dubai Announces Innovative Retirement Program for those Over 55 Years Old
SCP's The Growth Monitor
Dubai is known for its innovative economic development programs, and with its announced retirement program it has again matched its reputation.   Retiring in Dubai can be an attractive proposition for many given the city's open-door policy, tolerance, and quality of life.    This particularly economic development strategy successfully leverages existing regional assets with a new target market (retirees).
"Retire in Dubai," the first of its kind in the GCC region, is being spearheaded by Dubai Tourism in collaboration with the General Directorate of Residency and Foreigners Affairs (GDRFA-Dubai).  Dubai's program is focused upon resident expatriates and foreigners over the age of 55 who are seeking to retire.   Eligible applicants will be provided a retirement visa, renewable every five years, provided they can meet one of three financial requirements for eligibility.  The eligibility can be based on either a minimum monthly income, savings, or the value of the Dubai owned property.
More details about the program were detailed in an Arabian Business article of September 3, 2020:  Dubai launches retirement programme for over-55s.