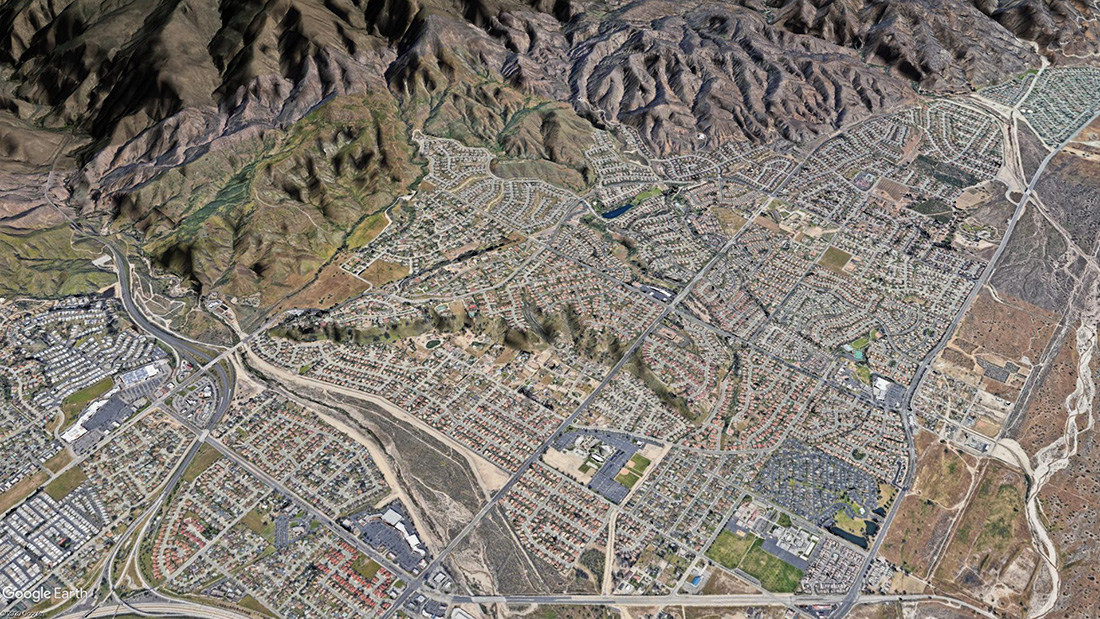 Feasibility Consultants for Planned Community
Feasibility consultants for planned community in San Bernardino County, California, as part of the project's master-planning design team.
The site of the former Greenspot Ranch is a 1,046-acre planned community featuring 2,045 units of single family, condominium, and detached residential, commercial and 27 hole golf.  An equestrian area was also included in the overall master land use plan.   A planned unit development located at cross streets, Newport Avenue and Emerald Avenue.
As project feasibility consultants for this planned community, our work was part of ongoing master-planning and entitlements.   Specific financial analysis also evaluated the residential land value yield on specific enclaves of the development, estimating net margins that could be achieved in pad sales to end-builders.  Our work for this client was part of our land development consulting practice at the time, during the halcyon days of master-planned community development in the U.S.
The project was related to what was then known as the East San Bernardino County Water District, the name was changed to East Valley Water District in 1982. An annexation in September 2000 increased the District's service area by 3,228 acres and included the Greenspot Ranch Area.
During the process of initial planning and securing overall land use entitlements, the project was purchased by Landmark Land Co., a New Orleans land developer.  Our work as feasibility consultants for this planned community, as well as the overall master-planning and entitlements, were competed prior to the sale to Landmark Land Co.
Landmark Land was a high-profile golf community developer with extensive landholdings and properties throughout the Western U.S.    Following a probe by the U.S. Securities and Exchange Commission, Landmark Land filed for bankruptcy protection and its affiliated savings and loan ("S&L") was seized by regulators.
The seizure of Landmark Land's S&L interests was part of somewhat forgotten major meltdown within the U.S. financial services industry.  Between 1986 and 1995, some 1,043 out of 3,234 savings and loan associations in the U.S., failed.  Before the crisis was concluded, the Federal Savings and Loan Insurance Corporation (FSLIC) closed or otherwise resolved 296 institutions, and the (then) newly established Resolution Trust Corporation (RTC) closed or otherwise resolved 747 institutions.